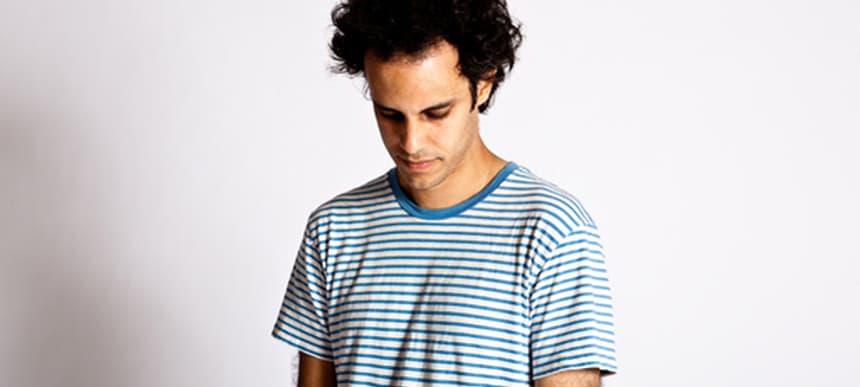 01.10.2013, Words by dummymag
Four Tet will take over Rinse FM on Sunday and it'll last ages
Kieren Hebden will be hosting a Rinse takeover on Sunday (October 6th) from 9pm to 5am.
Clearly, Four Tet is in it for the long haul.
Having just announced that he'll be curating and playing a ridiculous twelve hour event starting at 8am later this month, Four Tet has revealed that he'll be commandeering the airwaves of Rinse FM on Sunday (October 6th) for an extended show lasting 9pm til 5am. Effectively a working day, then.
No doubt Rinse was chosen for its pirate radio origins, as the lead single from upcoming album 'Beautiful Rewind' is an ode to pirate station Kool FM.
You can tune into Rinse at 106.8FM if you live in London. For everyone else, you can stream it live on their website – although to be honest you'll probably end up hearing this through a rip, unless you plan to skip school on Monday.