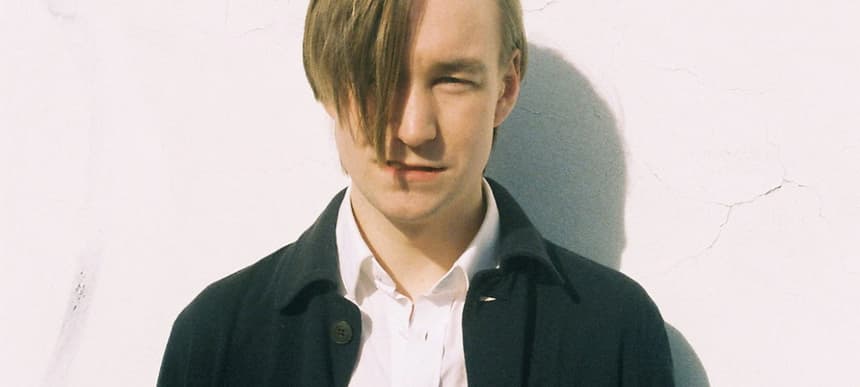 06.01.2014, Words by dummymag
Francis Lung - A Selfish Man
Former WU LYF bro Tom McClung shares his super personal debut single.
The saga of widescreen guitar pop band WU LYF appears to be an ongoing one. Back in November 2012, the band unexpectedly called it quits, with frontman Ellery James Roberts pursuing solo ventures under the name Kerou and self-releasing the sad-faced Kerou's Lament. The remaining members started afresh under the name Los Porcos, including their bassist Tom McClung, who evidently can't rest on his laurels and has started another new project under the name Francis Lung.
Whew! (Or should we say, "WU"?)
Joining French label Atelier Ciseaux, Francis Lung's debut single is called A Selfish Man and its title might be in reference to his former bandleader, with lyrics that fire shots at an anonymous so-and-so who abandoned his friends when things became too much, because he is a selfish man. It's way sharper and cleaner than anything his previous band put out, and ever so punchy. You can pre-order the 7" single here.
Atelier Ciseaux will release A Selfish Man on January 16th 2014.
[via Dazed Digital]