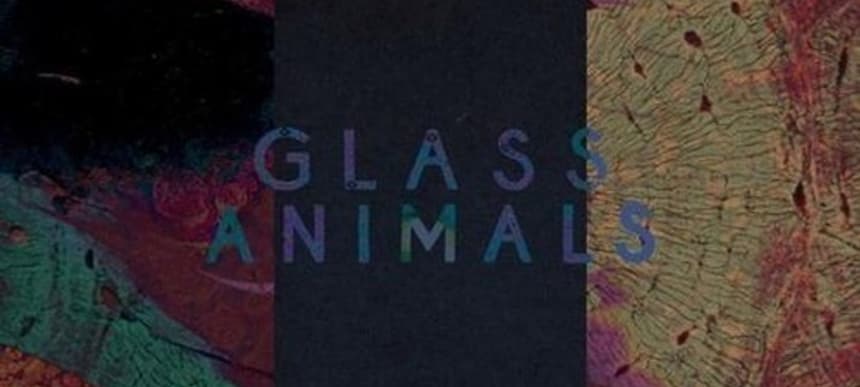 19.07.2013, Words by Ruth Saxelby
Glass Animals - Exxus (patten Remix)
The London producer breathes a dusty piano house vibe into this compelling remix.
London producer patten has a thing for half-hidden melodies, glimpses of colour through the dust. On this remix of Exxus for enchanting pop four-piece Glass Animals, he unearths a scatchy piano house line that winds its way through snatches of vocals distorted to the point of instrument. It's abstraction with a heartbeat, digression with purpose. Listen on the left.
Wolf Tone will release Glass Animals' new 12" Black Mambo / Exxus, featuring remixes by patten and Zodiac, on 1st July 2013.