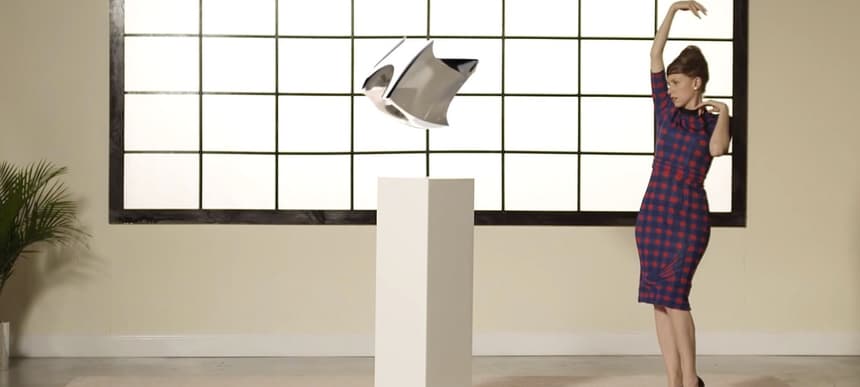 30.09.2013, Words by Aimee Cliff
Glasser - 'Interiors' [album stream]
If you listen to one thing today, make it the living, breathing pop of New York artist Cameron Mesirow.
The new album from
Glasser
, aka New Yorked-based artist Cameron Mesirow, is an expertly crafted pop record that is, put simply, one of the most exciting things we've heard this year.
A couple of months back Mesirow announced the release of 'Interiors' with a video for its lead track, Shape, and a handwritten letter that said ""I have been thinking a lot about space. Not only outer space and physical boundaries, but also inner mental space." That simple core idea resonates through every writhing moment of this LP, from its fluid metallic aesthetic to its wide-flung approach to creating space and echo in its instrumentation and production. And while that's all great, what this record is also full of is classic pop songs that are stone cold brilliant. Stream it below. Seriously, do.
True Panther will release 'Interiors' on the 7th October 2013.