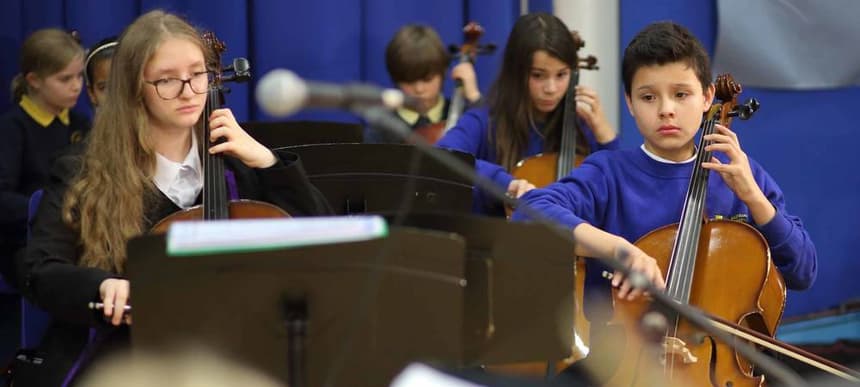 04.05.2021, Words by Felicity Martin
Government proposes to slash higher education arts funding by half
"Music, dance, drama and performing arts" are not among its "strategic priorities"
The Government has announced plans to impose a 50% funding cut to arts subjects at higher education (HE) level in England, including music.
A new 51-page consultation document proposes the cuts, based on a statutory guidance letter written by Education Secretary Gavin Williamson.
It reads: "The Government proposes that the courses… that are not among its strategic priorities – covering subjects in music, dance, drama and performing arts; art and design; media studies; and archaeology – are to be subject to a reduction of 50 percent."
It adds that while the Government wants "provision in those subject areas to continue to be widely available, we believe they are nevertheless lower priority for OfS funding than other high-cost subjects."
The Musicians Union notes that music was worth £5.8 billion to the UK economy in 2019, and much of this depends on a properly funded HE provision.
You can respond to the consultation on recurrent funding for 2021-22 here.