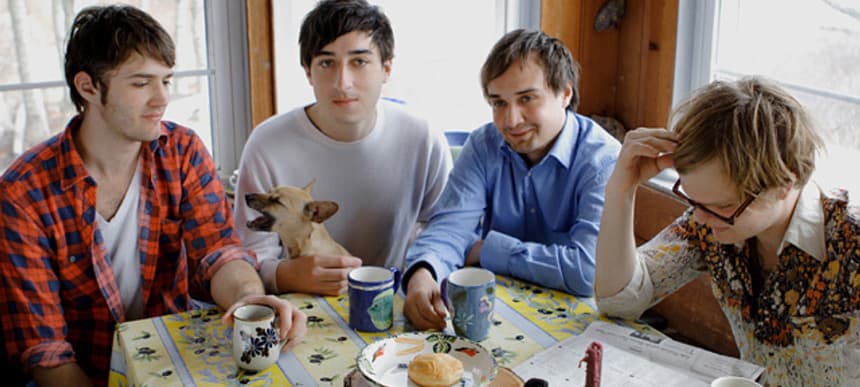 17.09.2013, Words by dummymag
Grizzly Bear - Will Calls (Marfa Demo)
The superior US indie connoisseurs share a rugged 'Shields' offcut recorded in the Texan desert.
Grizzly Bear have announced an expanded version of last year's 'Shields' LP (lest we forget, you've got to keep chasing that paper one way or another as a band these days). Today they've primed the release – which will feature a slew of B-sides, remixes and demoes – by sharing album offcut Will Calls.
A demo take recorded in the West Texan desert city of Marfa, it feels noticeably understated compared to their more thoroughly thought-out works of late – with chilly, spacious verses collapsing into rugged and racey choruses. It's a welcome return to the more lo-fi feel of earlier albums, especially for a fan who still isn't convinced if they've ever really topped Knife or On A Neck, On A Spit.
Warp will release 'Shields: Expanded' on the 12th November 2013.