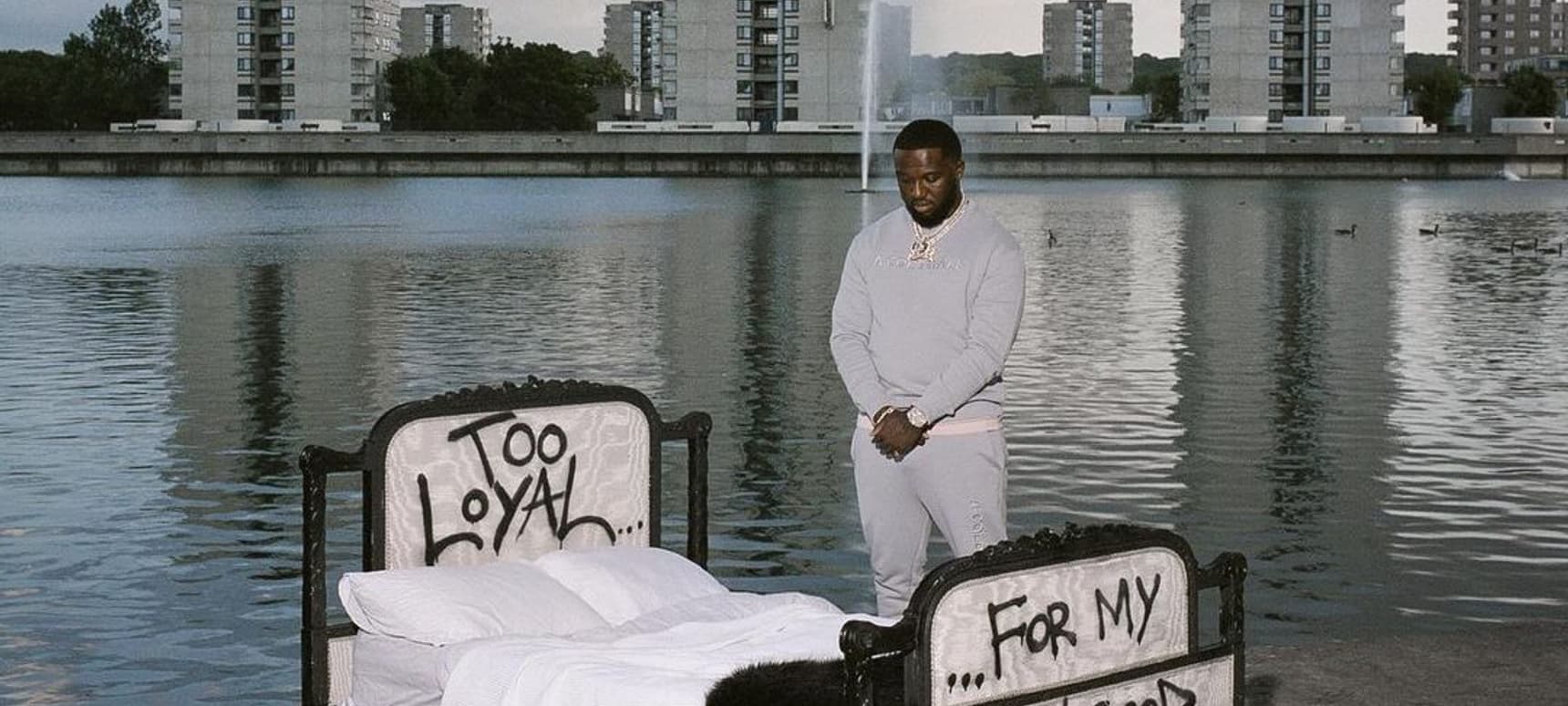 13.09.2021, Words by Billy Ward
Headie One announces new project 'Too Loyal... For My Own Good'
The rapper shared news of the mixtape during his Wireless Festival performance
Headie One has announced he will be dropping his brand new mixtape 'Too Loyal… For My Own Good' next month.
News of the forthcoming project comes after the Tottenham rapper gave fans a taste of what's to come by performing in front of boards that displayed the mixtape's title at Wireless Festival over the weekend (September 12).
Speaking during his Wireless show, Headie One told the crowd: "I've got some good news for you lot, I've got a project coming out on the 1st of October".
Though the mixtape will be the first project to arrive from drill artist in 2021, following in the footsteps of last year's critically acclaimed album 'Edna', the rapper has already dropped singles 'Pound Signs' and '2 Chains' this year. At this moment, it's unclear whether or not these tracks will feature on 'Too Loyal… For My Own Good'.
Following his festival performance, Headie took to Instagram to confirm the release date and reveal the artwork for the new project.
'Too Loyal… For My Own Good' is due to release on October 1 2021.
View this post on Instagram