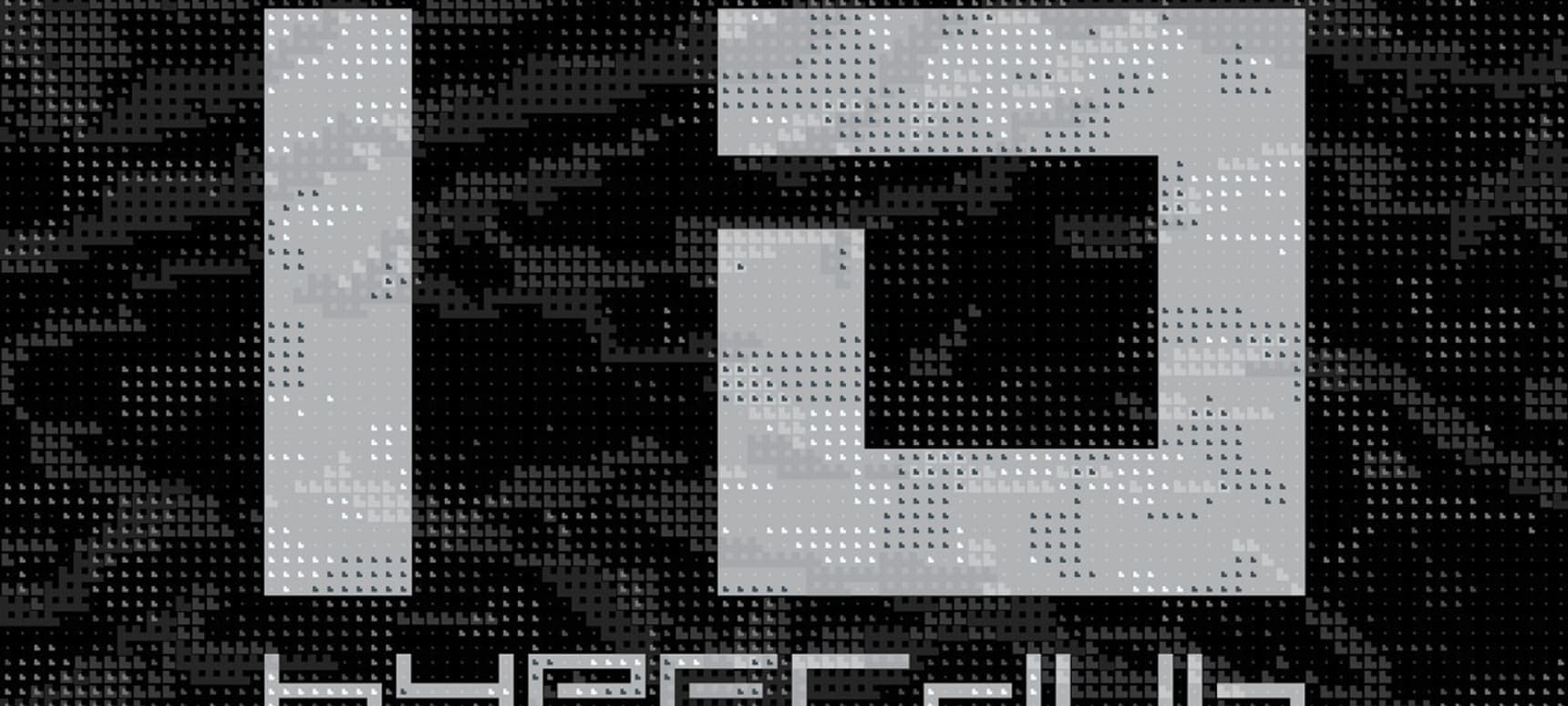 29.07.2014, Words by dummymag
Hyperdub announce 'Hyperdub 10.3', the third of four 10th birthday compilations
Hyperdub's ongoing 10th birthday celebrations continues with 'Hyperdub 10.3', the third of four compilatons celebrating the label's back catalogue by mixing classic material with new tracks.
Where '10.1' looked at club tracks and '10.2' was Hyperdub gone pop, 'Hyperdub 10.3' looks at the label's atmospheric moments: the ambient, the drone, the beatless instrumentals, the abstract sketches, and so on. Featured on the compilation is new material from Kode9, The Bug, Dean Blunt, Inga Copeland, Lee Gamble, Cooly G, Fatima Al Qadiri, Ikonika, DJ Earl, and Jeremy Greenspan. There's also a clutch of older tracks from faces like Burial, Laurel Halo, and Darkstar.
As with '10.2', the tracks on the compilation weren't necessarily built for purpose. Rather, the unifying thread of Hyperdub artists making music like this over the years – quite unconsciously – was discovered retrospectively.
'Hyperdub 10.2' was our album of the week last week, and many of the artists contributing to it gave us a rundown of how its tracks were made for a track-by-track feature.
'Hyperdub 10.3' tracklist:
01. Burial In McDonalds
02. Dean Blunt Urban
03. Kode9 & the Spaceape Hole in the Sky
04. Inga Copeland I am Your Ambient Wife
05. Kode9 Pink Sham Pain Down The Drain
06. Laurel Halo Melt
07. The Bug Siren
08. Dean Blunt & Inga Copeland Untitled 13
09. Walton City of God
10. King Midas Sound Blue
11. Lee Gamble DSM
12. Cooly G Mind
13. Burial Night Bus
14. Ikonika Completion V.3
15. Darkstar Ostkreuz
16. Fhloston Paradigm Liloos Seduction
17. Ikonika Time/Speed
18. DJ Earl Hexgonic Sound
19. Cooly G Trying
20. Laurel Halo Wow
21. Fatima Al Qadiri Shanxi
22. DVA Reach the Devil
23. Jeremy Greenspan feat. Borys Gage
Hyperdub release 'Hyperdub 10.3' on September 22nd 2014.