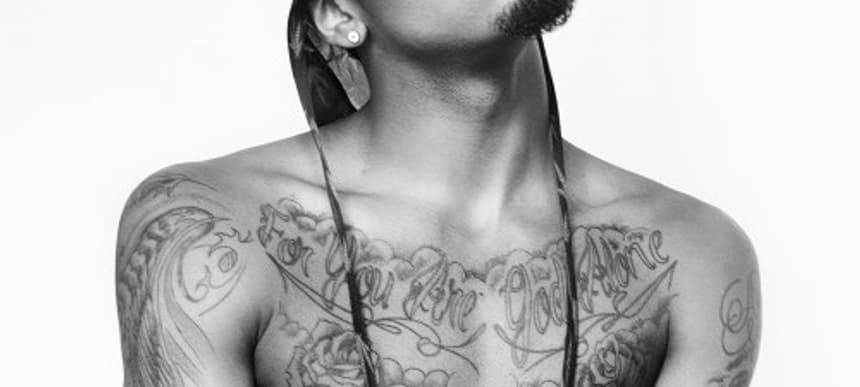 13.09.2013, Words by dummymag
Ian Isiah - Sweat (prod. by Brenmar)
When we last heard UNO NYC vocalist Ian Isiah, he was making supremely uncomfortable music like Mindfvck and just generally creeping us out, so his new song feels like a bit of an about-turn.
Produced by Brenmar, Sweat is a window-rattling club anthem, with Isiah heavily autotuned and rapping about pussy, money, and weed. Actually, if you heard it from a distance, it'd be indistinguishable from "the real thing", and the fact that it comes from an artist with an art background just makes it all the more interesting – where does pastiche end and imitation begin? Incidentally, that's a topic that Adam Harper explored in a recent essay about "hardcore pastiche".
Stream Sweat on the lefthand side.