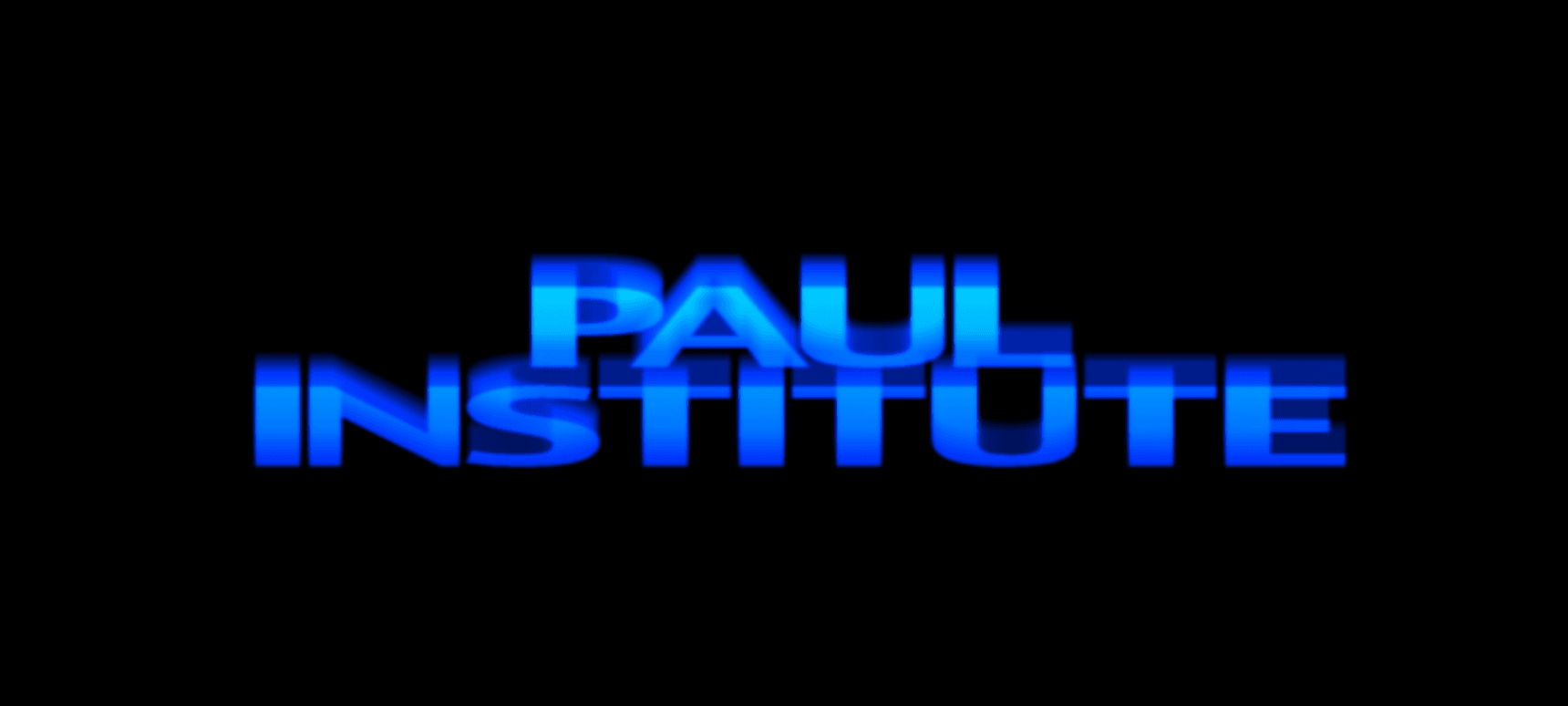 17.11.2017, Words by dummymag
Jai and A.K. Paul's The Paul Institute shares two new tracks
Jai Paul has been on the minds of a lot of people for what seems like an eternity, and a lot has been made of his whereabouts (and musical output_, particularly after a picture of the revered musician surfaced for the first time in three years this week, where he was in a fantastic hi-vis jacket and construction hat combo. Alongside his producer brother, A.K., Jai is making moves to establish a physical location for their Paul Institute, channelling their creative energies around a secure four walls.
Alongside this announcement, they have also shared new music from some new signees. 'Evil', the debut from London singer Ruthven was written and produced with assistance from A. K. Paul and is an instantly captivating, playful and highly funky introduction to this multi-talented R&B artist which echoes the Minneapolis sound. Meanwhile, fellow Londoner Fabiana Palladino's celestial fantasy, 'Mystery', pairs her striking vocal with Jai Paul's cinematic production, sailing you through a portal to another world.
Listen to both below.
Both tracks make their way onto our #BNTD (Brand New To Dummy) playlist.