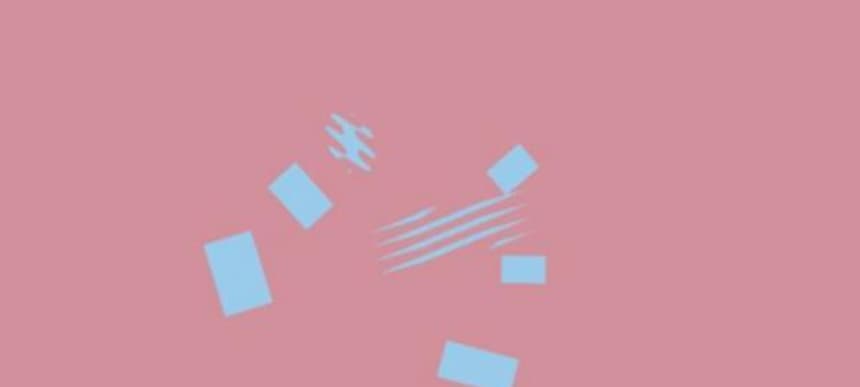 22.04.2014, Words by Anthony Walker
Jamie xx - Girl
Hear an official stream of the A-side to the famous producer's new record.
Jamie xx has shared a new track Girl, which will make up his latest release along with the previously-streamed Sleep Sound. The romantic song is all billowing clouds of vocal samples, guitar picks, soft bass, and drums, and comes with another animation of those squares dancing about on a block background. Baby blue on baby pink is a pretty good approximation of the track's sound.
As well as putting out this record, you can also catch Jamie xx DJing at the following events this summer
Live dates:
May 24th: Love Saves The Day, Bristol, UK
May 25th: Life Festival, Dublin, Ireland
May 28th: Primavera Sound, Barcelona, Spain
May 30th: Primavera Sound, Barcelona, Spain
Jun 7th: Field Day, London, UK
Jun 8th: Parklife, Manchester, UK
Jun 12th: Unknown Festival, Rovinj, Croatia
Jul 5th: Astropolis, Brest, France
Aug 3rd: Dekmantel Festival, Amsterdam, Netherlands
Aug 8th: Flow Festival, Helsinki, Finland
Young Turks release Girl / Sleep Sound on May 5th 2014.