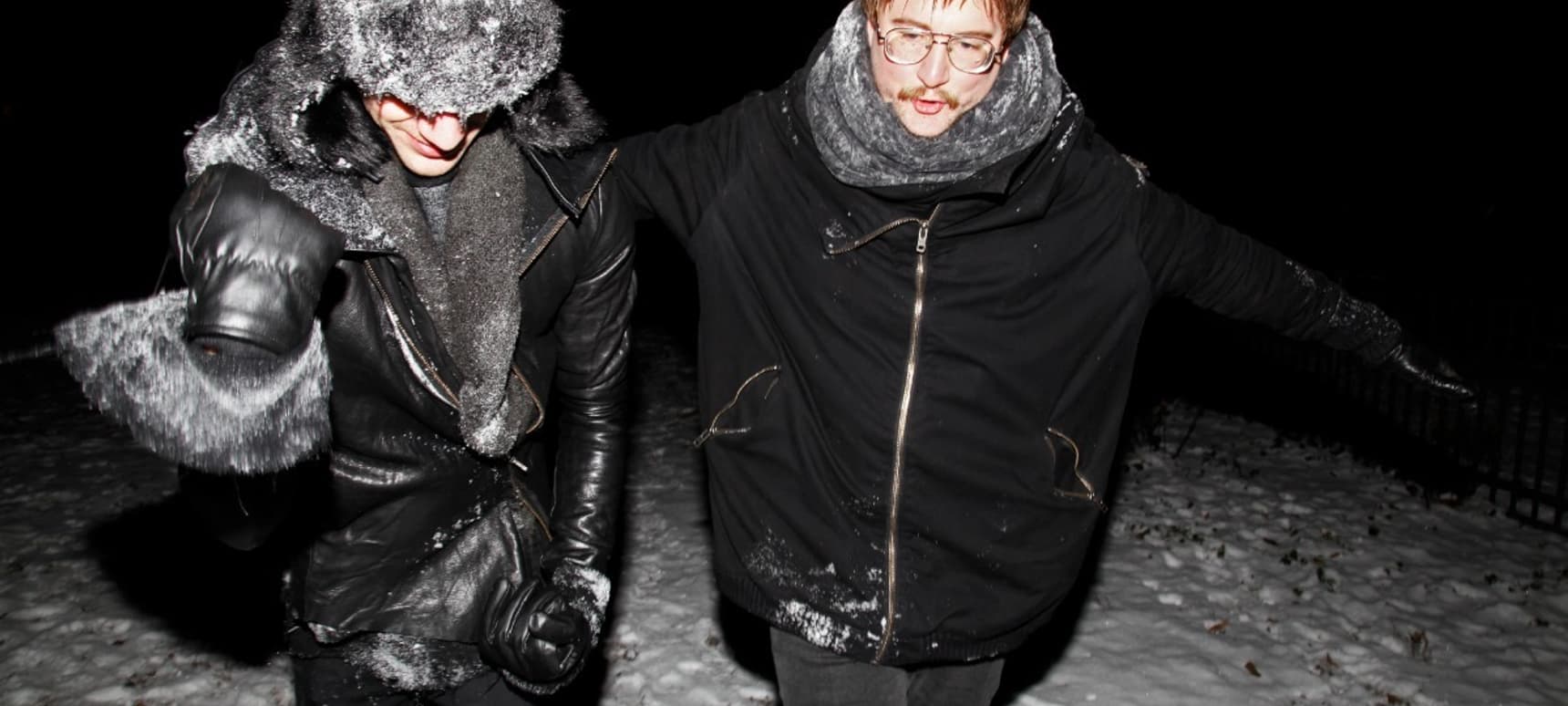 13.01.2014, Words by dummymag
JETS feat. Jamie Lidell - Midas Touch (Machinedrum version)
JETS – the meeting of minds between the persistently prolific and innovative producer, Machinedrum, and brother-in-arms Jimmy Edgar – have been quiet since their debut 12" landed through Leisure System in October 2012, with each member focusing on their increasingly in-demand solo careers, but that's set to change soon with the release of their new single, Midas Touch.
A cover of Midnight Star's unfuckwithable classic, Midas Touch features veteran Warp signee and general voice-for-hire Jamie Lidell on vocal duties. The original has yet to make it out there, but Machinedrum has spun his own version, which foregoes the heavy junglist leanings of his recent Ninja Tune album 'Vapor City' for something a bit slower and jazzier. It's slow and groovy, and at some points sounds not a million miles away from Floating Points' modern day classic Marilyn.
For more on the surprisingly long history of JETS, then make sure to read our interview with them from last year.
Leisure System will release Midas Touch on January 27th 2014.