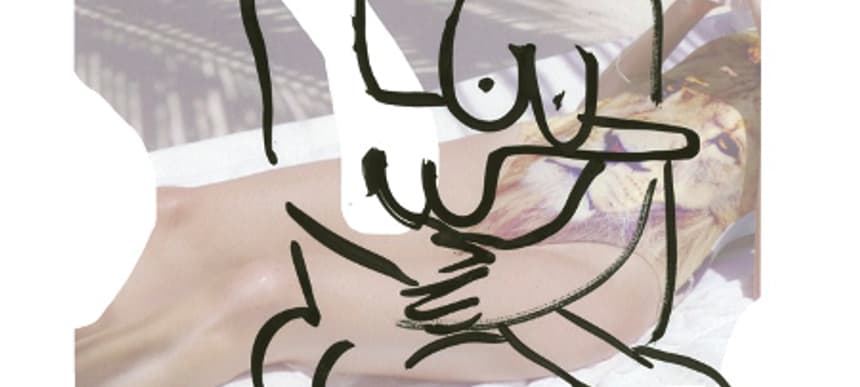 30.04.2014, Words by dummymag
Joakim - Bring Your Love (feat. Luke Jenner)
Following his recent downcast Neil Young cover On The Beach, French artist/producer Joakim has shared another new song from his new, fifth album, 'Tropics of Love'. This one features Luke Jenner of recently departed dance punk group The Rapture on vocals – they recorded it in the kitchen of Joakim's new apartment in New York – and has a sort of lovely, Peter Gabriel-goes-to-the-beach vibe.
The single will have a few remixes from Sam Tiba, Young Marco, and William Burnett. You can check the tracklist of 'Tropics of Love' below.
Tracklist:
01. Chapter 1
02. Bring Your Love (feat. Luke Jenner)
03. 3 Laser Fingers
04. Heartbeats
05. Chapter 2
06. Each Other
07. This Is My Life
08. RX777
09. Chapter 3
10. Man Like Moon
11. On The Beach
12. Hero
Tigersushi/Because Music release 'Tropics of Love' on May 26th 2014.