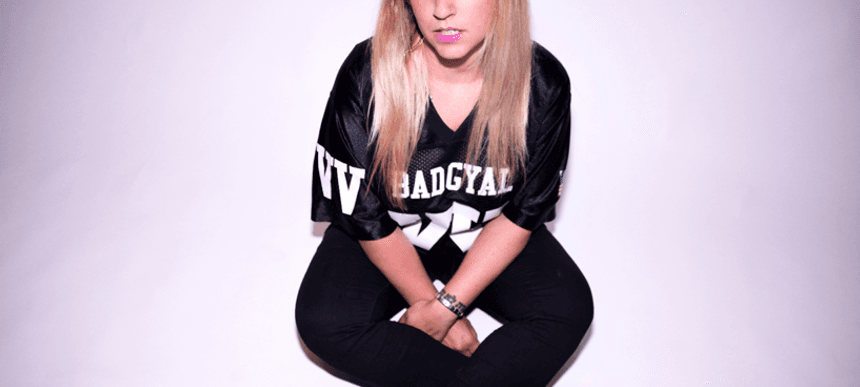 23.01.2014, Words by dummymag
Jubilee - 'Pull Ova' EP
Stream the Brooklyn club DJ's high velocity solo EP through Mixpak.
Brooklyn DJ Jubilee blew our minds with her high velocity Dummy Mix for us a couple of months ago, and now she's releasing a new EP on Dre Skull's increasingly great label Mixpak (okay, okay – Mixpak have always been quite great… but recent months have seen them better themselves with singles by Palmistry, Dubbel Dutch, and Murlo & Famous Eno).
The 'Pull Ova' EP has three tracks on it – I-95, title track Pull Ova, and an unrelenting audio assault of a remix from Friends of Friends DJ Salva – that inject fat, 2014-ready low-end into familiar styles like Miami Bass, electro, juke, and freestyle (the latter of which seems to be all the rage right now). It's sick, too, proper lose-your-mind stuff – no chinstrokers allowed.
Jubilee will be in the UK for a Mixpak showcase in London next month, all the details of which can be found at this page.
Tracklist:
01. I-95
02. I-95 (Salva remix)
03. Pull Ova
Mixpak will release 'Pull Ova' on January 28th 2014.