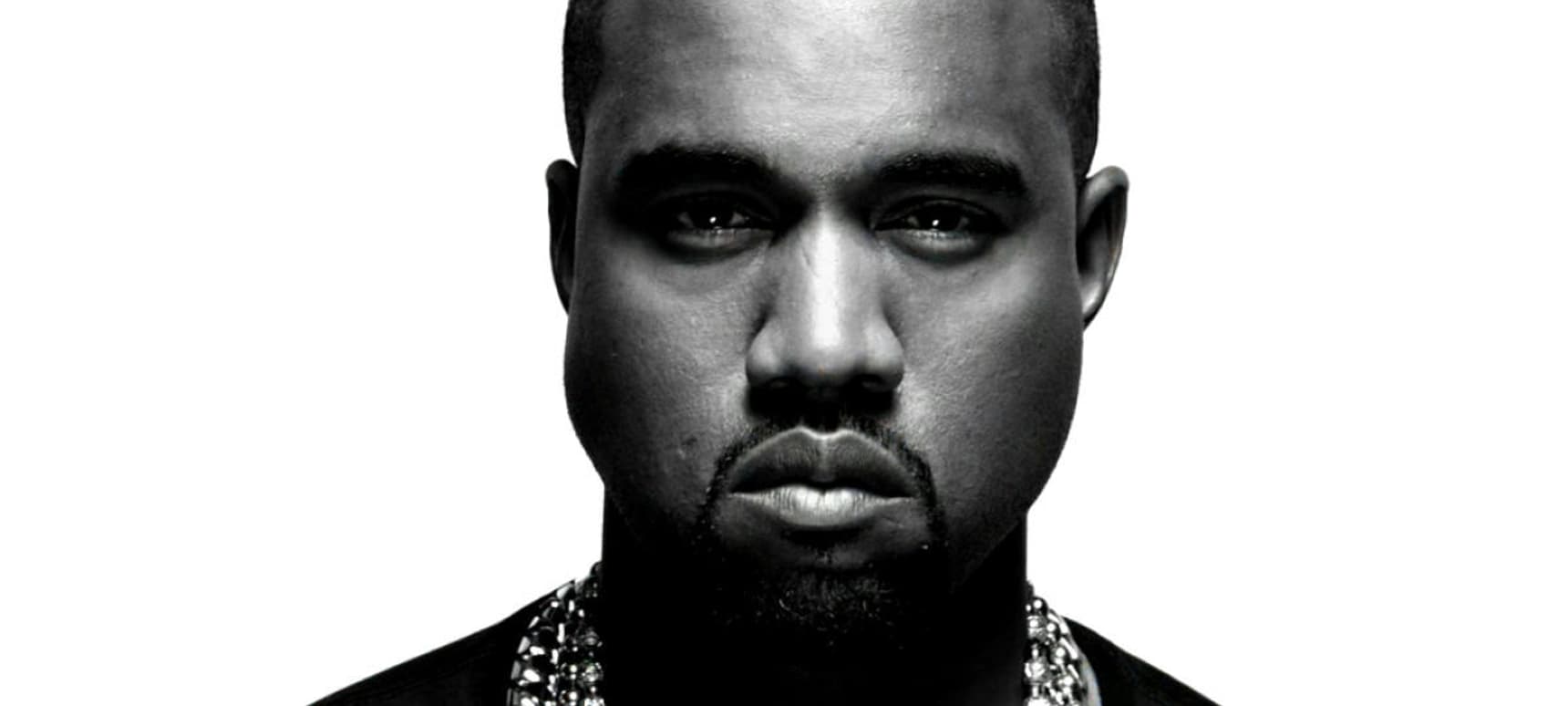 24.02.2016, Words by dummymag
Kanye West confirms another album is coming this summer
Kanye is #woke again.
In his latest Twitter turn-up, he's criticised the Grammy Awards for their marginalisation at the ceremony – most specifically that A$AP Rocky's L$D video didn't win the best video award, and Young Thug and Future were not recognised after their consistent and prolific output in 2015 ("You like your black people a certain way also. You wouldn't have Future perform and that man owned the clubs last summer").
'Ye being 'Ye, he also added some #positivevibes to the speech: he's releasing a new album in summer 2016. One possible track could be Closest Thing To Einstein that Kanye unveiled last night at Yo Gotti's album launch in Los Angeles – listen above and of course, read 'Ye's latest sermon here.
New album coming this summer

— KANYE WEST (@kanyewest) February 24, 2016