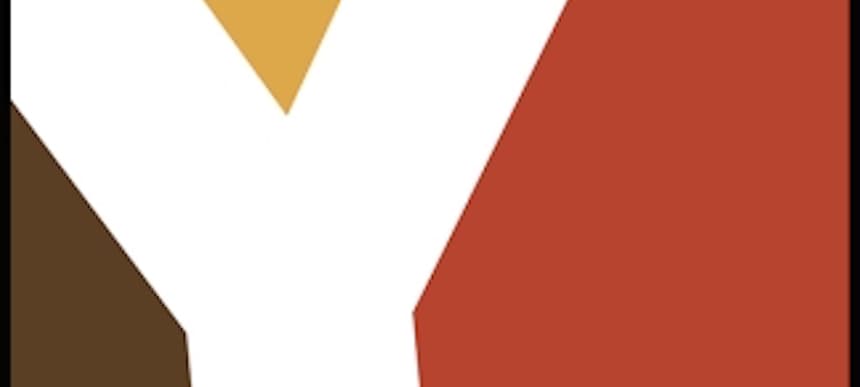 26.01.2016, Words by dummymag
Kanye West will premiere his album live from Madison Square Garden and worldwide theatres
Kanye West is to premiere his seventh album 'SWISH' a day before the official release (February 12th) live from Madison Square Garden.
According to the eager fans on Reddit forums, Kanye's first full performance of the album will coincide with a presentation of his upcoming clothing collection Yeezy Season 3, and will be screened in cinema theatres throughout the world. U.K. chain Cineworld has listed the event on their website (that's the poster above) under the coming soon section, with a caption that reads:
"The world premiere of Kanye West's SWISH album in its entirety, live from Madison Square Garden This is your chance to be part of one of the great musical events of the year. Artist, songwriter and fashion designer Kanye West is one of the biggest selling musicians of all time. His commercial success has been matched by universal critical acclaim, and he's amassed an extraordinary total of 21 Grammy awards. Little wonder that Time magazine named Kanye as one of the 100 most influential people in the world last year. All of which means that anticipation is at fever pitch for the release of his long-gestating seventh studio album, SWISH. It's getting a suitably spectacular unveiling in its entirety at Madison Square Garden with a performance by his visual art collaborator Vanessa Beecroft. Please note that this broadcast is not rated and may be unsuitable for under 18s. Parental discretion is advised."
Today's news follows yesterday's announcement of the completed tracklist for 'SWISH' that Kanye shared on Twitter. 'Swish' will feature recent G.O.O.D. Friday singles Real Friends and No More Parties In LA, and the Vice Mensa and Sia collaboration Wolves that Kanye debuted at last year's Yeezy Season 2 launch. Other titles include Post Malone and Ty Dolla $ign collaboration Fade, though surprisingly, 2015 singles All Day and Only One did not make the final cut.
Update (18:10): A member of Cineworld's Twitter team has told a fan that bookings for the event will be available from tomorrow (January 26th) – read the tweet here.
Update (18:55): Cineworld has listed five U.K. locations for the event: Bolton, Edinburgh, Glasgow (Renfrew Street), Isle of Wight, Stevenage. Dummy has reached out to Cineworld via Twitter to see if more towns will be confirmed – more details when we have them.
Update (19:10): Tickets are on sale now.
Update (01/27): Vue cinemas are also listing the event at cinemas throughout the U.K. Check out the details here.
Update (11/02): Kanye reveals the event will be live-streamed on Tidal.