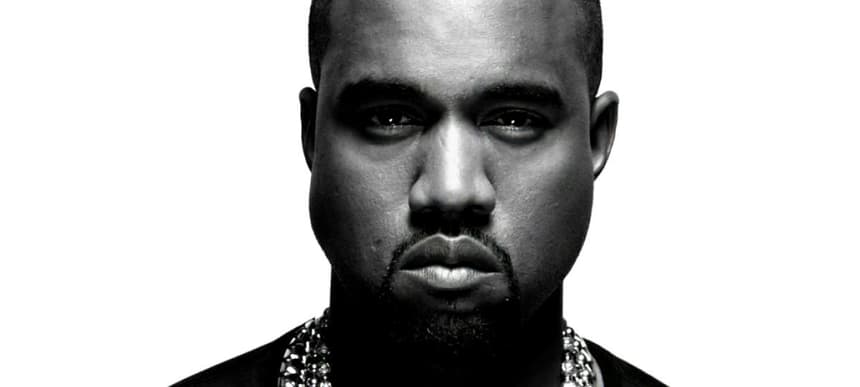 27.02.2016, Words by dummymag
Kanye West's upcoming album is titled 'Turbo Grafx 16'
Earlier this week Kanye West confirmed that he is to release a new album in summer. Last night, Kanye tweeted the title for his eighth album: ''Turbo Grafx 16'.
During a series of tweets, 'Ye said that title refers to one of his favourite gaming consoles that he played as a child with his friend. He added: "Blazing Lazers was probably my favorite game on that console…My boy Mali that I spoke about on the song Drive Slow actually had a Neo Geo in real life bro…"
Read Kanye's tweets below.
My next album is titled "Turbo Grafx 16" as of now…

— KANYE WEST (@kanyewest) February 27, 2016
just on some super nerd vibes… one of my favorite gaming systems when I was a kid…

— KANYE WEST (@kanyewest) February 27, 2016
Blazing Lazers was probably my favorite game on that console …

— KANYE WEST (@kanyewest) February 27, 2016
My boy Mali that I spoke about on the song Drive Slow actually had a Neo Geo in real life bro…

— KANYE WEST (@kanyewest) February 27, 2016
We actually played Spy Hunter at my mom's house!!!

— KANYE WEST (@kanyewest) February 27, 2016