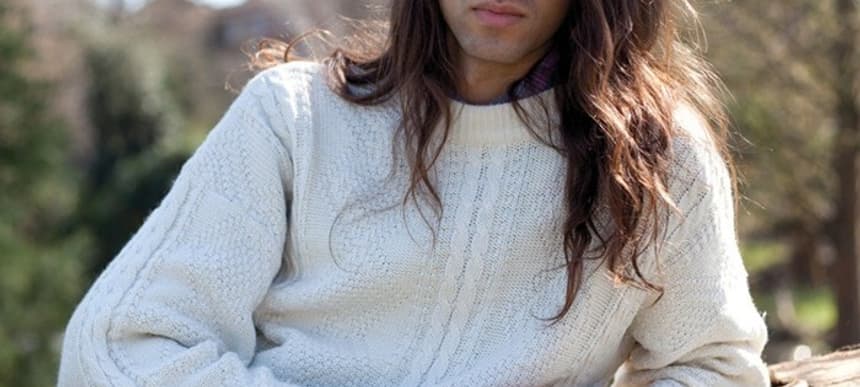 22.04.2014, Words by dummymag
Kindness talks new album, which features Kelela, Robyn, and Blood Orange
In a new interview with Pitchfork, the pop auteur discusses the state of his (completed!) second album.
Kindness has spoken to Pitchfork about the status of his new, second album.
The pop auteur released his first album, 'World, You Need A Change Of Mind', in 2012, and since then he's released a small collaboration with Joakim as Everyone, appeared on Blood Orange's album 'Cupid Deluxe', and remixed the same artist's new single Uncle ACE just the other week.
In this new interview, Bainbridge reveals that the new record has been finished and is being mixed, will feature a big cast of collaborators including Kelela, Robyn, and Blood Orange, as well as Jimmy Douglass ("a revered sound engineer who's worked with everyone from Aretha Franklin, to Roxy Music, to Aaliyah, to Justin Timberlake over the last 40 years") and, quite intriguingly, R&B production legends Jimmy Jam and Terry Lewis.
Bainbridge also suggests that it'll be more of a pop album than an album made up of pop songs: "[the] liberating thing for me is that while so many people in the music industry talk about 'radio songs', I came to a really happy realization that other people make fantastic radio music, so I don't have to do that. Let Katy Perry make great radio songs."
[via Pitchfork]