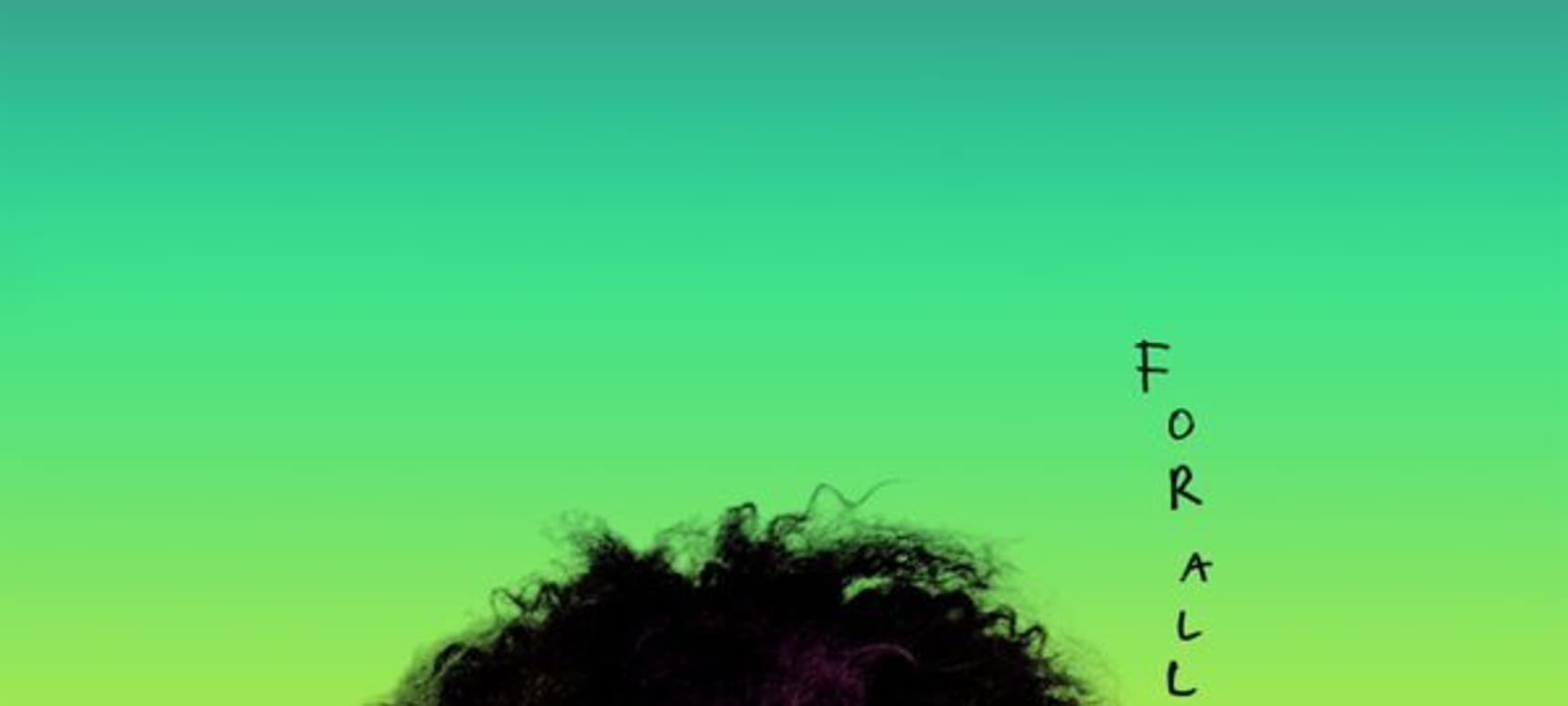 23.05.2016, Words by dummymag
Listen: NAO - Girlfriend
NAO has announced the release of her debut album 'For All We Know' as well as sharing a new single titled Girlfriend (co-produced by Grades and Stint) which just premiered as Annie Mac's 'Hottest Record'.
Out on July 29th, NAO's 18-track studio release on Little Tokyo Recordings follows last year's 'February '15 (II MMXV)' and 2014's 'So Good' EPs and features the recently released single Fool To Love, and previous singles Bad Blood, Adore You (feat. Abhi Dijon), Inhale Exhale, as well as a collaboration with A.K. Paul called Trophy.
Dummy Records has recently repressed NAO's two EPs on vinyl due to popular demand. Both records are available in our store for pre-order for delivery in mid-June, priced at £12.
NAO recently announced details of a U.K. tour taking place between October and November and a performance on Later With Jools Holland tomorrow (Tuesday, May 24th).
Listen to Girlfriend above and check out the artwork to 'For All We Know' below.
'For All We Know' tracklist:
01. Intro (Like Velvet)
02. Get To Know Ya
03. Inhale Exhale
04. Voice Memo 161
05. Happy
06. Voice Memo 162
07. Adore You (feat. Abhi Dijon)
08. In The Morning
09. Trophy (feat. A.K. Paul)
10. Bad Blood
11. Dywm
12. We Don't Give A
13. Give Me A Little
14. Fool To Love
15. Voice Memo 4 (Say Yes)
16. Blue Wine
17. Girlfriend
18. Feels Like (Perfume)
NAO's debut album 'For All We Know' is out July 29th through Little Tokyo Recordings (pre-order).