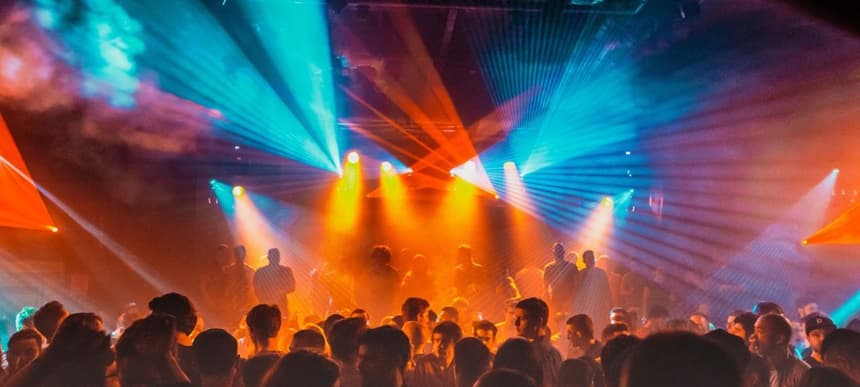 10.11.2020, Words by Billy Ward
Live music may return by Spring 2021, says expert following vaccine news
UK vaccine expert Sir John Bell suggested that life could begin to return to normal soon
The share prices of various live entertainment companies have surged following the news that Pfizer and BioNTech are seeking approval for a COVID-19 vaccine which is reportedly 90% effective in preventing people from contracting coronavirus.
So far, the vaccine has been tested on a sample group of 43,500 people and no serious safety concerns have been raised. Experts say that the new breakthrough raises the prospect of the other vaccines in development being successful, bringing the world one step closer to beating the pandemic.
News of a possible vaccine has had a positive impact on stock markets across the board, however, sectors who were hit the hardest by the pandemic are seeing the biggest increase in share prices. Unable to work anywhere near normal capacity since the initial lockdown in March, businesses in the live entertainment sector particularly are seeing benefits in the stock markets.
According to Complete Music Update, within 30 minutes of the vaccine announcement, Live Nation, Madison Square Garden Entertainment and CTS Eventim all saw their share prices surge by more than 20%. While the initial spikes weren't maintained, all three companies ended the day significantly higher than on Friday.
Despite still being lower than their share prices before coronavirus, the vaccine breakthrough has brought about new optimism in the live event sectors that a revival will be possible next year. Speaking to the BBC, UK vaccine expert Sir John Bell, suggested that life could begin to return to normal by Spring 2021.
When asked by journalist Sarah Montague: "Do we now say with confidence that life should be returning to normal by spring?" Bell replied: "Yes. Yes. Yes. I'm probably the first guy to say that but I will say that with some confidence."
In recent months, industry figures have spoken out against the lack of live sector support in the UK. DJ Fat Tony appeared on Sky News to talk about the government's lack of support for the nightlife industry amid the pandemic, while Carl Cox said the government was "100% wrong" over its live industry stance.
With many businesses in the UK having to undergo a second lockdown throughout November, news of a vaccine is a welcomed reminder of a path out of the pandemic.
Read next: Music industry heads urge people to avoid "plague raves" to save the live scene