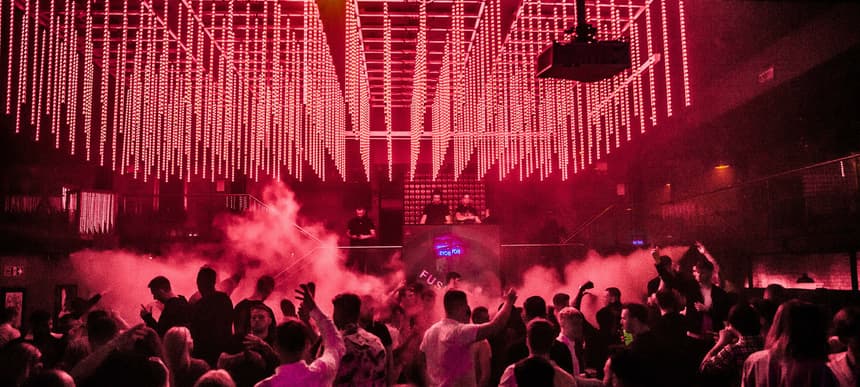 15.03.2021, Words by Felicity Martin
Liverpool clubbers will be the first to party under new government Covid plan
A team of researchers will be closely monitoring audience movements and interactions at each event
Liverpool clubbers will be allowed to party early as part of a new government Covid pilot plan, The Liverpool Echo is reporting.
A new scheme starting on the 12th of April is part of the government's plans for reopening major events later this year, and will involve getting fans into the World Snooker Championships and the FA Cup final at Wembley.
Liverpool's role in this pilot programme will include a nightclub, comedy club and business events venue, and the pilots will test elements such as layout of the venue, face coverings and ventilation.
The study of each event will be overseen by a team of experts who will be closely monitoring audience movements and interactions.
This comes ahead of the roadmap proposed by Boris Johnson for the lockdown to officially lift on the 21st of June.
Culture Secretary Oliver Dowden said: "These test events will be crucial in finding ways to get fans and audiences back in safely without social distancing.
"We will be guided by the science and medical experts, but will work flat out to make that happen. We want to get the people back to enjoying what they love and ensure some of our most important growth industries get back on their feet.
"These are important steps towards the safe and special summer we all crave and that I'm fully focused on delivering."
Earlier this year, the Night Time Industries Association (NTIA) warned that without government intervention, 2021 would see the 'extinction' of the majority of nightclubs.