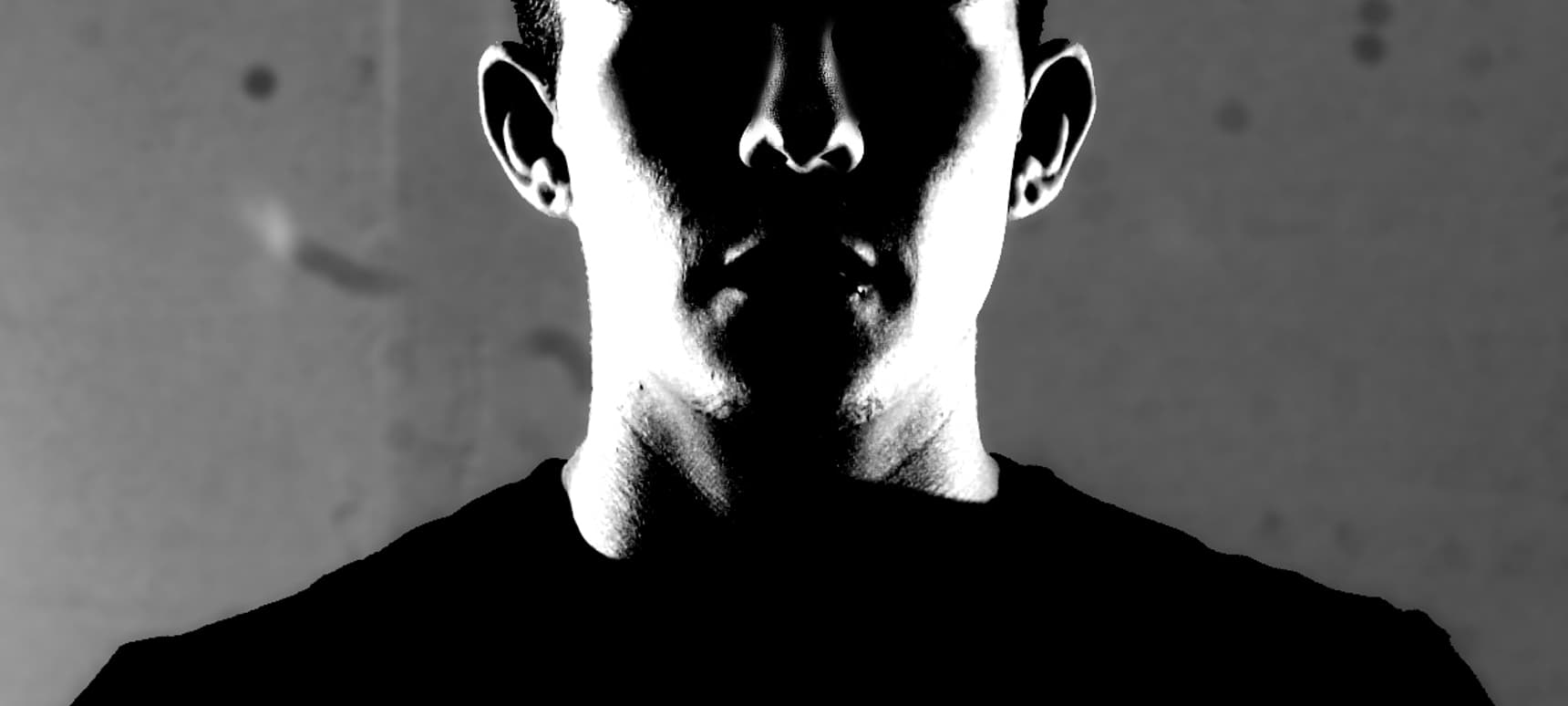 06.08.2013, Words by dummymag
Lorn - Self Confidence Vol 3
Marcus Ortega sounds as headstrong as ever on this latest batch of sketches and WIPs ahead of a new Ninja Tune EP.
Ninja Tune-associated purveyor of shadows Lorn today shared the latest batch of "demo/unfinished/won't be finished" works loosely assembled in the 'Self Confidence' volumes. Twenty-five tracks long and the first volume since 2011, FARR's commanding horn spews look back to Kode9's masterful 9 Samurai, while DEADERA and ASH are driven along by brooding metal bass guitar, akin to Weigh Me Down off last year's 'Ask The Dust' . Elsewhere, N appears to be a thumping vocal feature that hopefully falls in the "unfinished" pile, and even if it isn't, it's a tense slice of ambient string work.
Such giveaways of offcuts and WIPs can often be worth a look at – Jam City's revealing 'Memories… Of How It Used To Be' being a good example so far this year – and 'Self Confidence Vol 3' is full of enough intriguing tidbits to see you through to Lorn's new EP for Ninja Tune due at the start of next month. Listen to a shortened version by hitting play, or nab the whole thing over at Wednesday Sound.
Ninja Tune will release the 'Debris' EP on the 2nd September 2013.