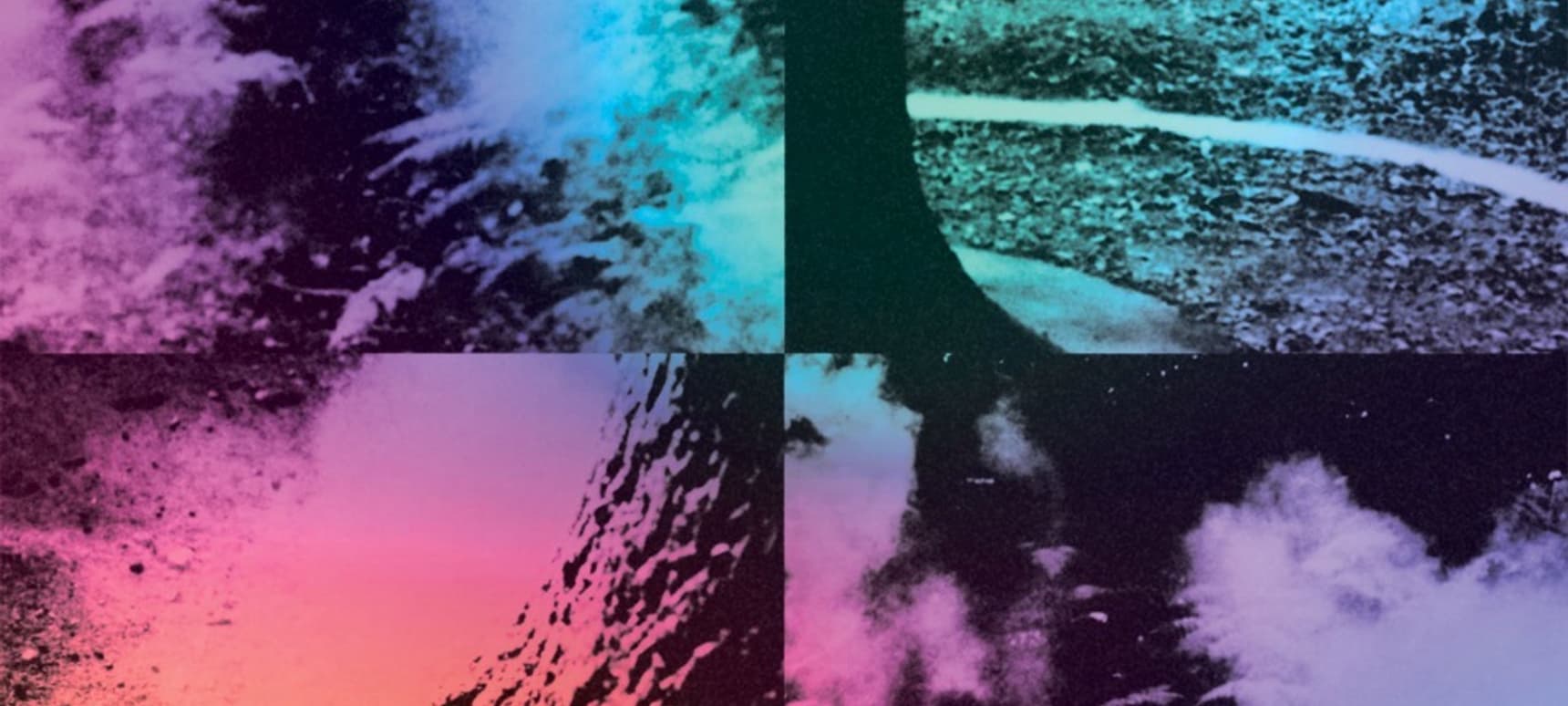 28.03.2014, Words by dummymag
Luke Abbott announces second album, 'Wysing Forest'
The pastoral electronica artist's new record is due on Border Community. Hear mind-bending new song Amphis right now.
Following a couple of excellent EPs for Gold Panda's NOTOWN, pastoral electronica artist Luke Abbott has finally announced a follow-up to 2010's 'Holkham Drones' with second album 'Wysing Forest', due in June. Like his debut, the album will again see a release through James Holden's Border Community imprint. The album's core mostly consituted live recordings that Abbott performed while acting as the first musician-in-residence at Wysing Arts Centre, Cambridgeshire, for six months during 2012.
The first taste of 'Wysing Forest' is the mind-melting modular synth track Amphis, a 12-minute improvisatory journey through the subsurface. Following releases like Holden's 'The Inheritors', it makes total sense for Abbott to have renewed his connection with Border Community's otherworldly interpretation of club music. Or, as Abbott neatly puts it in the press release to 'Wysing Forest', "Like the second-cousin of dance music. Once removed."
Just under a year ago we caught up with the man himself to talk changing nappies, fleeing to Mexico, and how far along the process this album was at the time – read that here.
Tracklist:
01. Two Degrees
02. Amphis
03. Unfurling
04. Free Migration
05. Highrise
06. Tree Spirit
07. The Balance of Power
08. Snippet
09. Amphis (Reprise)
Border Community release 'Wysing Forest' on June 23rd 2014.