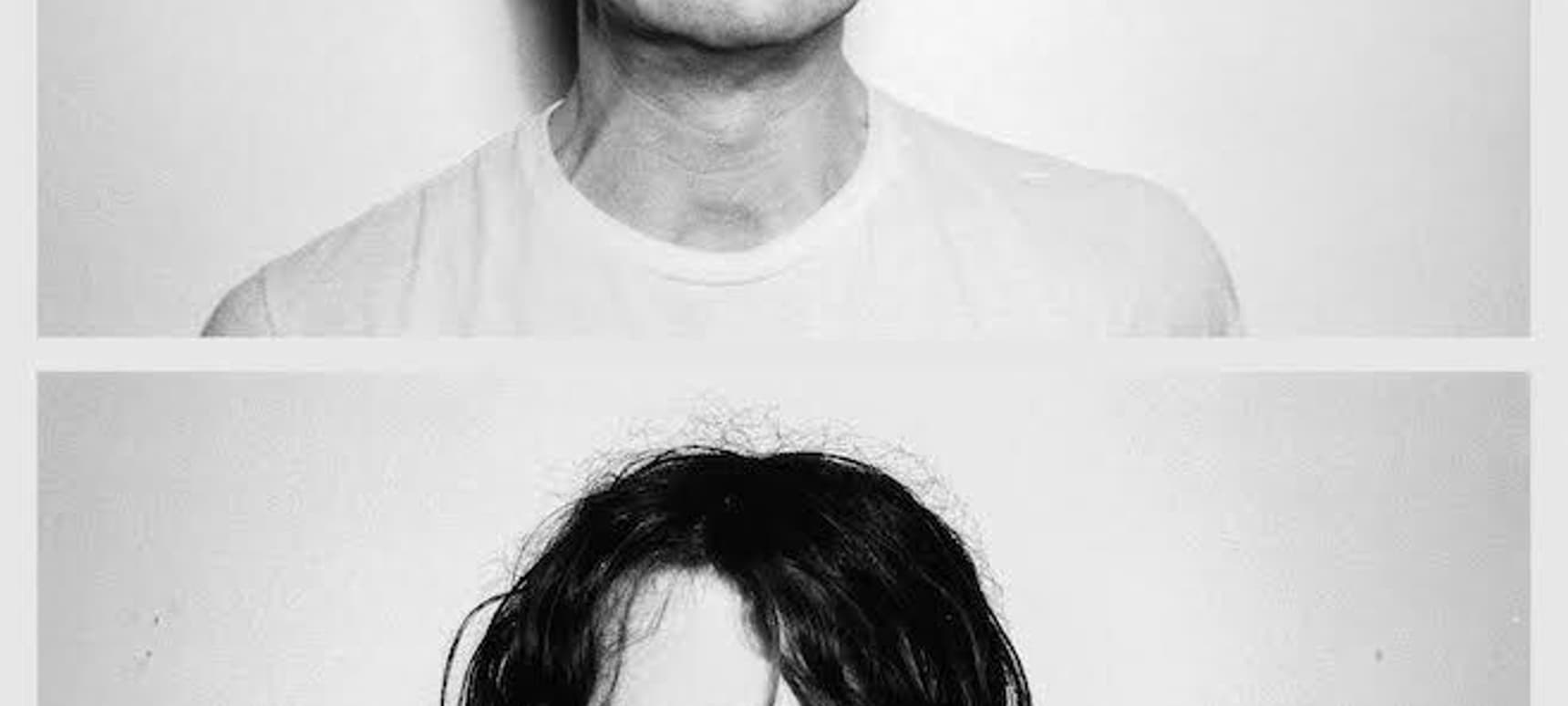 15.01.2016, Words by dummymag
Majical Cloudz release 'Wait & See' EP
Majical Cloudz has shared a new EP titled 'Wait & See' (that's the artwork above).
As well as a reminder to promote their upcoming North American and Australasian tours, frontman Devon Welsh posted a link to the release on the duo's Tumblr account today, with a caption that explains the reasons behind the surprise-release:
"Hi,
We put together this "EP" of songs that we recorded when we were working on "Are You Alone?", but which didn't fit on that album for one reason or another. They aren't more recent than the songs on AYA — they date from different periods of time, one of them is among the earliest songs written for AYA and others are more recent. Despite the fact that it's a collection of songs that didn't make the record, I think there is a feeling that links them all together (which is maybe why they didn't fit on AYA). We hope you enjoy these songs!"
Listen to 'Wait & See' on Spotify and revisit our interview with Devon Welsh from late 2015 here.
Wait & See tracklist:
01.Wait & See
02. Heaven
03. Let Me Lie
04 Pretty
05. My Heart Soaks Up Every Drop of Your Blood
Majical Cloudz's latest album 'Are You Alone?' is out now through Matador Records (buy).