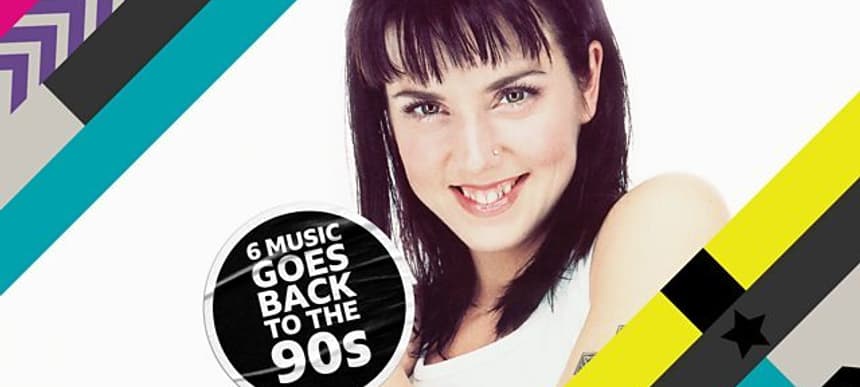 16.04.2021, Words by Felicity Martin
Listen to Mel C's mashup of '90s tracks for 6 Music
Featuring Aphex Twin, Altern8 and Adamski.
Yesterday on BBC Radio 6 Music, Melanie C took things back to the '90s with a mix featuring some of her favourite tracks of the decade.
"Hey this is Melanie C and I have had the best time delving back into the '90s to find some gems for you for this mix on 6 Music," the Spice Girl says on the intro.
Kicking off with a blend of Bikini Kill's 'Rebel Girl' and Hardrive's 'Deep Inside', the mix features long-loved tracks by Aphex Twin, Altern 8, SL2 and of course the Spice Girls.
Listen back to the show here.
Read next: The 10 Best Girl Groups, according to Nasty Cherry