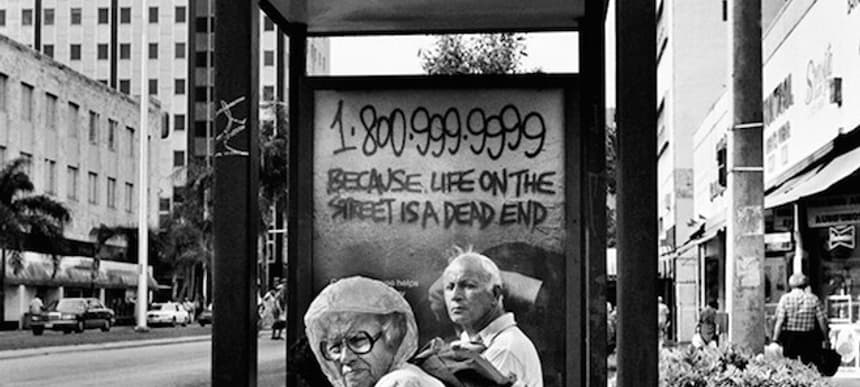 31.03.2014, Words by dummymag
Millie & Andrea - 'Drop The Vowels' [album stream]
Andy Stott and Demdike Stare's Miles Whittaker team up for a heavy full-length of grubby trap and jungle rhythms.
Millie & Andrea is a collaboration between grubby techno producer Andy Stott and Miles Whittaker of Lancastrian experimental duo Demdike Stare. Stott and Whittaker have released music together before, dropping a handful of 12"s between 2008 and 2010, but 'Drop The Vowels' marks their first foray into album territory as a group. Earlier Millie & Andrea releases saw the two artists trying their hand at whatever club style they felt like at the time, and this playfulness is kept up on 'Drop The Vowels', which sees them making techno, trap, jungle, and quasi-footwork rhythms.
While Stott and Whittaker have made some dark, ambient music individually (albeit with a thread of club music running through it), their work as Millie & Andrea is is balls-to-the-wall loud, which makes an interesting comparison to one Evian Christ, whose recent 'Waterfall' EP sees him making hard, heavy, physical club music. And, whaddya know, Millie & Andrea recently played at Evian Christ's second Trance Party (they were on before G.O.O.D. Music producer/Grand Hustle rapper Travis Scott – an odd bit of scheduling on paper).
Stream 'Drop The Vowels' below – it's out today (March 31st) through Modern Love, the label that Stott and Whittaker can usually call home.
Modern Love release 'Drop The Vowels' on March 31st 2014.