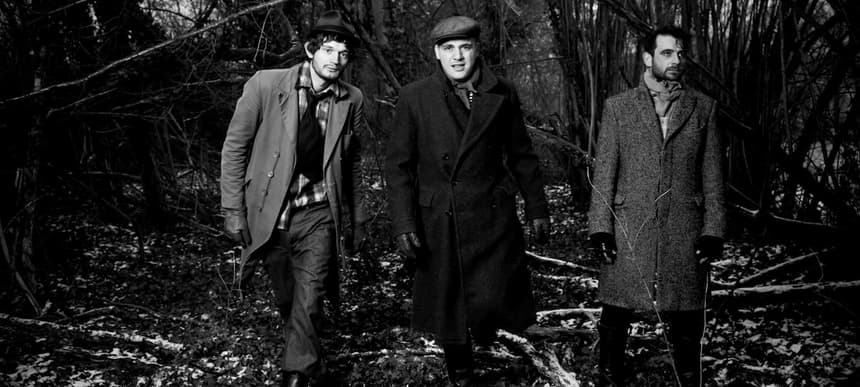 29.07.2013, Words by Sandra Song
Stream Moderat's new album now
Take a listen to the new release from the Berlin-based electronic supergroup via NPR.
Moderat, the somewhat tempestuous Berlin-based collaboration between the glitch-loving Modeselektor and the introspective Apparat, have made their new album 'II' available to stream in full.
An intriguing intersection of the two IDM heavyweight's styles, it's ultimately the creative differences that make this record a welcome change from other similar recent releases. Modeselektor's aggressive, straightforward beats buzz behind Apparat's contemplative, ethereal synths, creating a strange dream world infused with both abrasive basslines and airy, atmospheric synths. Stream it via NPR.
Monkeytown/Mute will release 'II' on 2nd August.