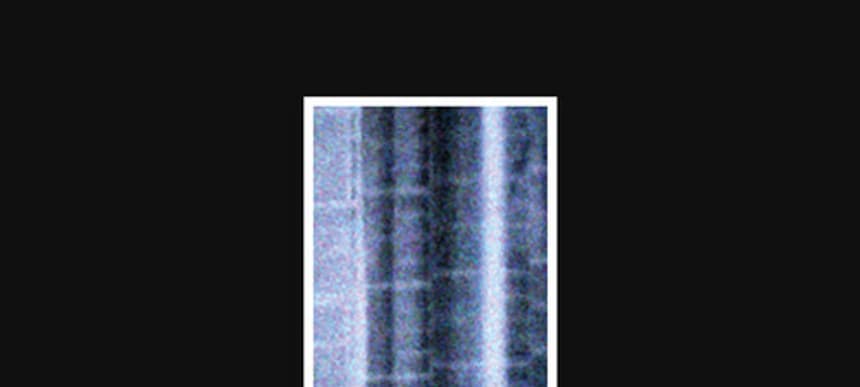 20.05.2014, Words by Anthony Walker
Moleskin - Turnt On
Fun new sounds from the co-head of the label that brought you the Mssingno EP last year.
Moleskin is a DJ, producer and co-head of Goon Club All Stars, the young label you probably know for putting out Mssingno's incredible debut at the end of last year and who you can learn more about by listening to the mix they made for Dis Magazine earlier this year. He's stepping out for his first solo release – and the label's third release overall – and doing so in style too, with the simply inextinguishable Turnt On leading the road to a self-tited EP out next month.
On it, jellied percussion turns chrome-like and a bassline slangs underneath a barrage of sharp, stabbing synths and an accelerated melody we can call central since it's the only thing left standing when the track comes to a close. And that's without mentioning all the woops and claps. This world of "hybrid club music" can often be as vague and cluttered as the term alone suggests but with releases like this, Moleskin and Goon Club All Stars are finding their own way through that strange jungle, and it sounds like they're having fun doing it too. Stream Turnt On here and check out the tracklist for the 'Moleskin' EP below.
Tracklist:
A1. We Been Ready
A2. Clemency
B1. Turnt On (Vinyl Exclusive)
B2. Chips
Digital Exclusive: Chain
Goon Club All Stars release the 'Moleskin' EP on 23rd June 2014 (pre-order).