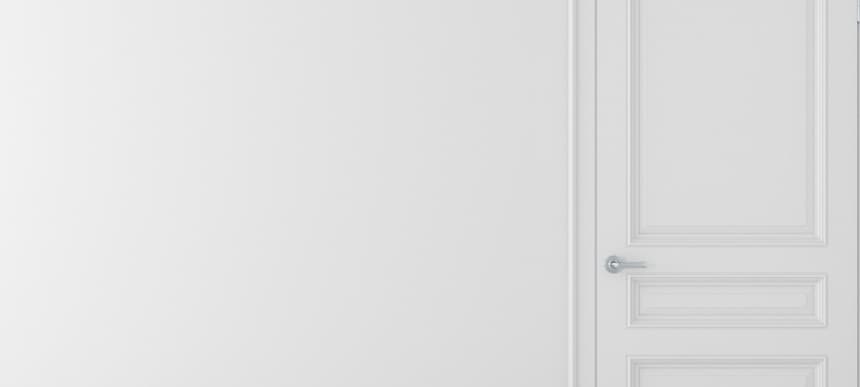 12.02.2014, Words by Anthony Walker
Mr. Mitch - Pipe Dreams
Proving himself to be as resourceful as the producers during the genre's creative height, leading instrumental grime maker Mr. Mitch builds an amazing beat from very few components on Pipe Dreams, the second tune taken from his next release 'The Room Where I Belong'.
Starting with little more than the clicks and flashes of a camera and overlaying them with classic icy-cold, hollowed out melodies that glide and unexpectedly freak out across the track then subdue again at the end, it's less mechanical than The Man Waits before it but fits into the haunted, minimalist design of the new EP – a change from his more eccentric style in the past.
Mr. Mitch's own label Gobstopper Records will release 'The Room Where I Belong' EP on Friday 21st February 2014.