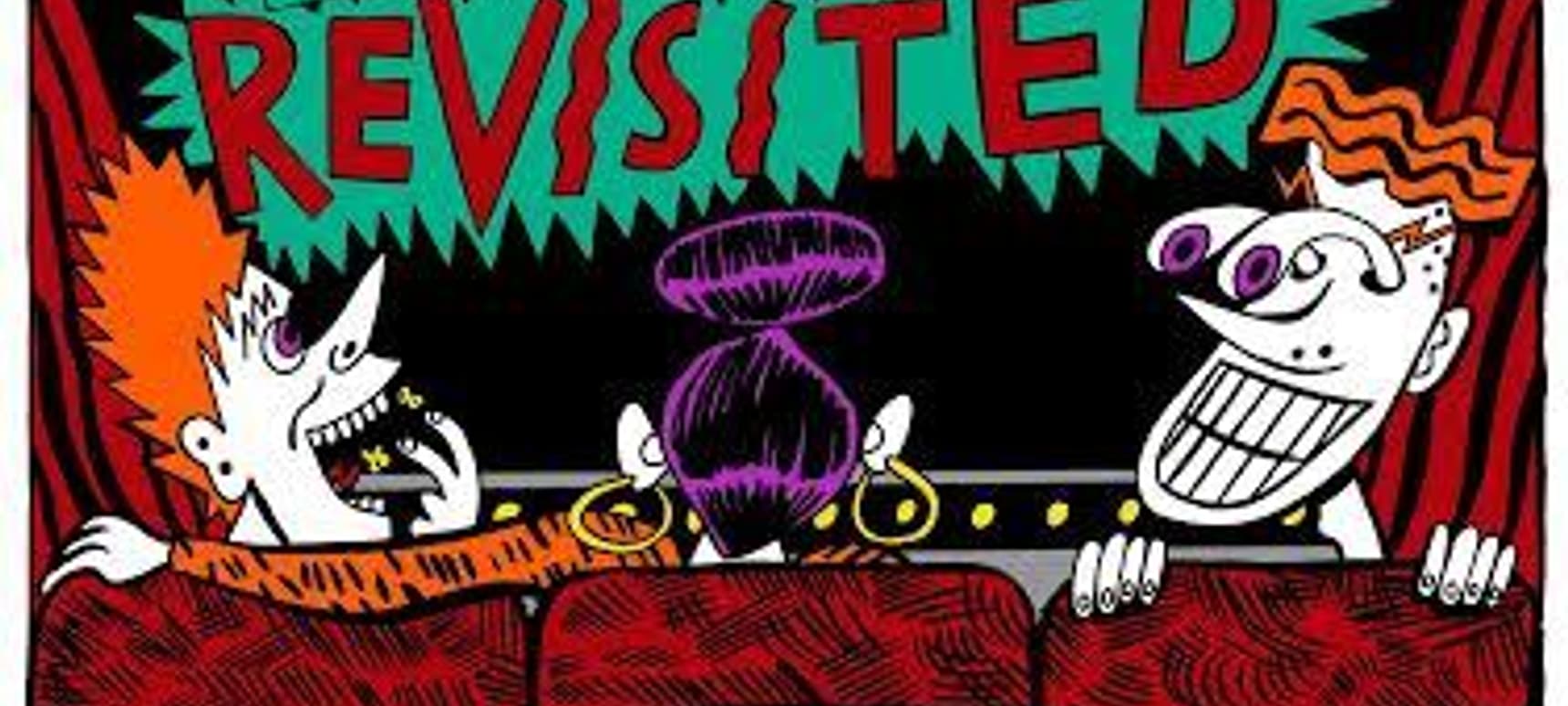 17.04.2014, Words by dummymag
MTV2's seminal '120 Minutes' to be revisited on the cinema screen in London next week
London's Hackney Picturehouse will host a night dedicated to the cult alternative music programme on April 24th.
While it's been off the airwaves for five years, MTV2's 120 Minutes is set to be remembered at a special event at the Hackney Picturehouse on April 24th.
For those of a certain age, MTV2's 120 Minutes was essential for a late night (possibly stoned) fix of alternative music, way back when all of culture as we know it wasn't a button click away. From Four Tet to LCD Soundsystem, Kraftwerk to Björk, there's a decent chance you got acquainted with 'em first on 120 Minutes. In true MTV tradition too, it wasn't only about the music, offering a platform for visionary music directors such as Chris Cunningham. While the US version fizzled out in 2003, in the UK the show enjoyed strong years during the noughties.
For '120 Minutes: Revisited', some of those originally involved in the programme have carefully curated a collection of music videos that show off the show at its very best, followed by live talks from what's described as "talent from both on and off the screen", which could make for some interesting guests. The event will run for two hours (obviously). Following that, for an extra fiver you can head upstairs for an afterparty where original 120 Minutes programmers will reminisce and spin some tunes.
Tickets and more information on '120 Minutes: Revisited' can be found on the Hackney Picturehouse site, and you'll also find out more about the afterparty by following the link.
Watch Chris Cunningham's video for The Horrors' Sheena Is A Parasite, a staple of the show, above.