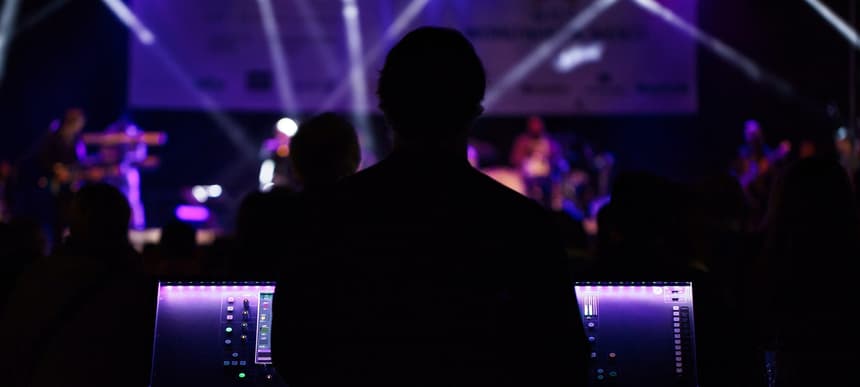 05.05.2022, Words by Billy Ward
New book set to highlight techno's influence on popular culture
'Techno Worlds' includes a series of contributions from the genre's underground stars
A new book is coming out next month that highlights the influence of techno music on various elements of popular culture.
The 300-page paperback, titled 'Techno Worlds', is based on the Goethe-Institut exhibition of the same name and explores the relationship between techno, identity, art and culture.
"As a worldwide phenomenon, techno has not only influenced music history, but also contemporary culture. Its impulses into art, philosophy, pop culture, media consumption and technologies are omnipresent," a press release states.
"The catalogue, published on the occasion of a worldwide exhibition tour by the Goethe-Institut, reflects on the history of techno and club culture as well as the diverse practices of clubbing. Experiences of space, sign systems, and the club as a place where questions of identity and gender are renegotiated reveal the enormous breadth of the topic."
Using a series of images and illustrations, to provide context about the genre's influence, the book opens a portal into the usually guarded world of techno. The book also contains written contributions from the likes of DeForrest Brown Jr., Alva Noto, Chicks On Speed, Ryoji Ikeda and more.
The exhibition from which the book was born was curated by German musicians Mathilde Weh and Justin Hoffmann, working with Berlin's Creamcake collective.
It made its premiere in Budapest in August of last year and will be in Montreal later this month.
Pre-order 'Techno Worlds' ahead of its June 22 publish date here, and find out more about the exhibition here.
Read next: New CD-vinyl hybrid dubbed "the first breakthrough in analog sound reproduction" in 70 years