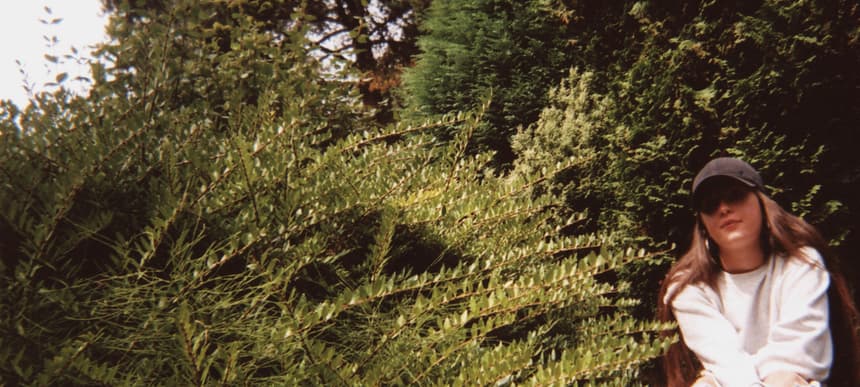 24.11.2017, Words by dummymag
New Music: Clara La San - Gravity
Pop and R&B hooks and grooves weave effortlessly through this new one from Clara La San, but not as you might imagine them: here they are in a vessel of cosmic caramel.
Taken from her debut mixtape, Good Mourning, 'Gravity' plays on a natural longing for another person – "Like gravity you pull me in to you." Her vocals are textured like silk, almost whispering in the plasma rumble of the track, a modulating pattern of nebulous synth sounds that softly create this sunken, intimate feeling of closeness and comfort.
In the final third, the beat cuts itself in half, becoming sparser, the head-nodding rhythms reduced to a sultry sway, the synth now thick and fuzzy, the atmosphere is cold, confused, bristling. Here, it's not just this sense of being naturally drawn back to somebody, but instead sonically illustrating the "time for all my doubts" and "sitting home on the weekend crying / for no reason" mentioned in the pre-chorus refrain, the vague blurs of depression clutching at the vital pulse of the beat, clogging up the bright marimba clonks, standing in the way of love. As she sings, "It's not easy tryina figure out where at when you can't breathe."
Stream and download Clara's new project, Good Mourning, over on her SoundCloud page.