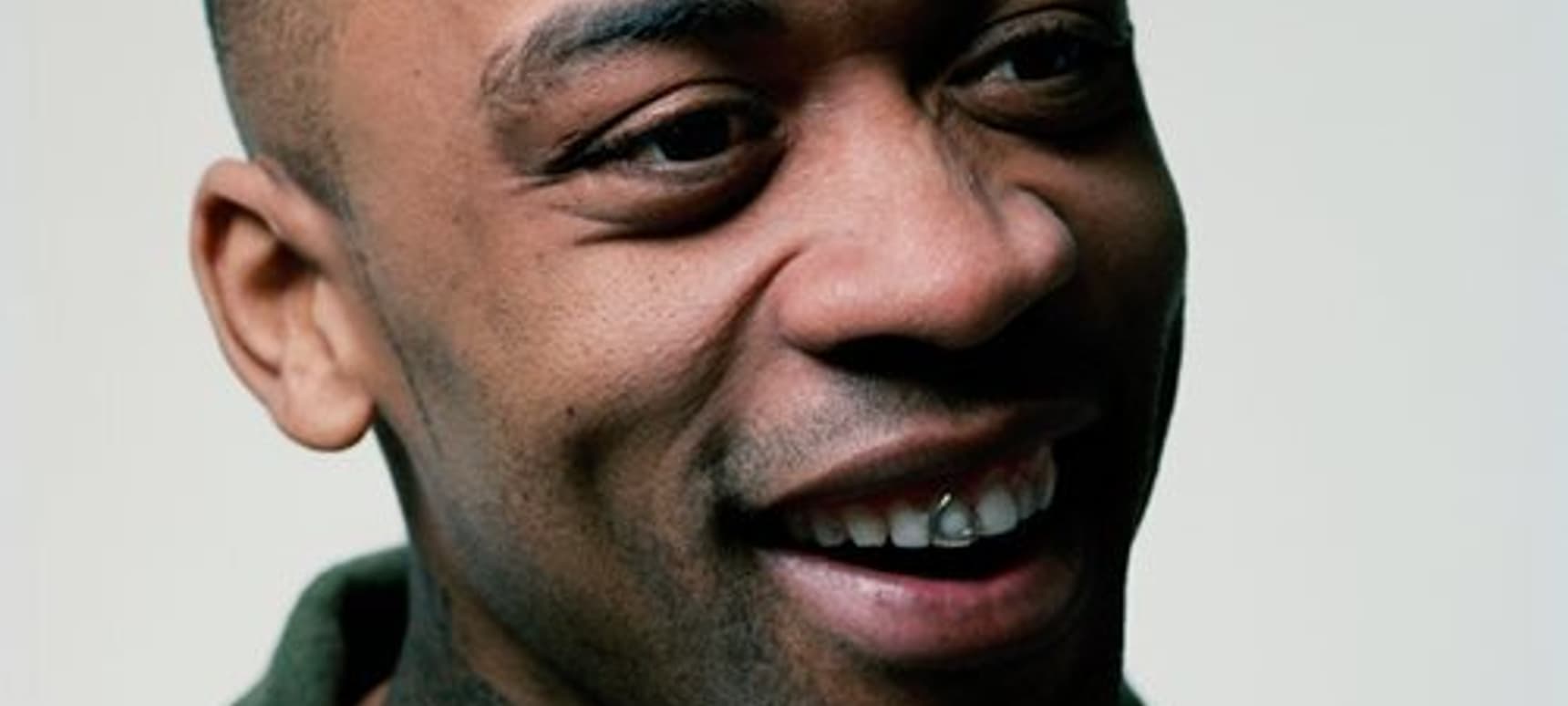 03.11.2017, Words by dummymag
New Music: Wiley - Call The Shots (ft. Jme)
If you're Wiley right now, you're on cloud nine. The release of the grime godfather's hotly anticipated Eskiboy autobiography has been universally received by revellers in and out of the grime sphere, further crystalizing his iconic status. Next up on the agenda is the follow up to his supposed 'last' album, January's Godfather, and he has shared the first taste of what is to come on 'Call The Shots'.
A production boosted by bass-heavy chords and brooding overtones, Wiley's typically sharp lyrics lace the track with a stream of bars filled with quips that only he can confidently boast. Joined by JME, the latter's laid back delivery and candid bars serve as the perfect counter-punch.
Listen to 'Call The Shots' below and pre-order Godfather II, Wiley's forthcoming new album, here.