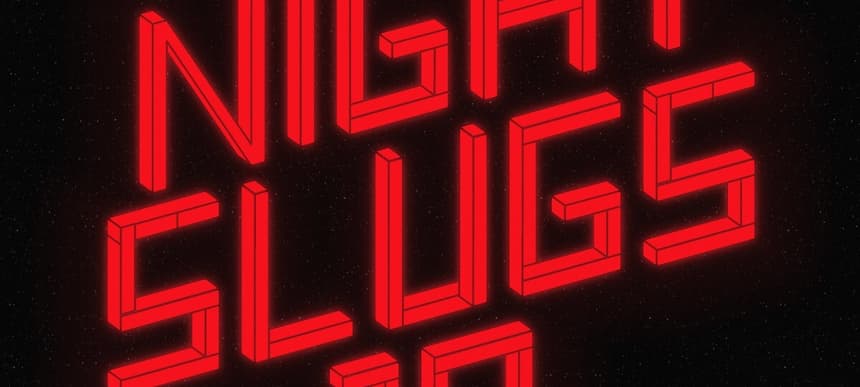 01.02.2018, Words by dummymag
Night Slugs celebrate their 10th anniversary with brand new compilation 'Night Slugs Allstars X'
Iconic London label Night Slugs, the label which was founded by Bok Bok and L-Vis 1990, are set to celebrate their 10th anniversary with a series of exciting releases, one-off events and a tour to mark their exciting decade releasing the finest cuts in music.
Announcing their compilation Night Slugs Allstars X, the record will take a look back through a decade of DJ sets, including the crew's favourite dubs from friends and affiliates such as Cooly G and Altered Natives, and dip into archived specials, VIP versions and classics from Jam City, Bok Bok, L-Vis 1990, Lil Silva and Hysterics.

A follow-up compilation, Night Slugs White Labels, is set to share a selection from the thus far vinyl-only NSWL 12" series with music from Helix, Flirta D, Kingdom, Girl Unit, P Jam, Kelela, Neana and more, available in digital formats for the first time.
Night Slugs will also be celebrating their anniversary with parties across Europe this spring including London's Corsica Studios, Berlin's Berghain and Barcelona's Corsica Studios in London and Razzmatazz in Barcelona.
Listen to the first cut from the Night Slugs Allstars X compilation below.
Check out Dummy's curated playlists on Spotify.