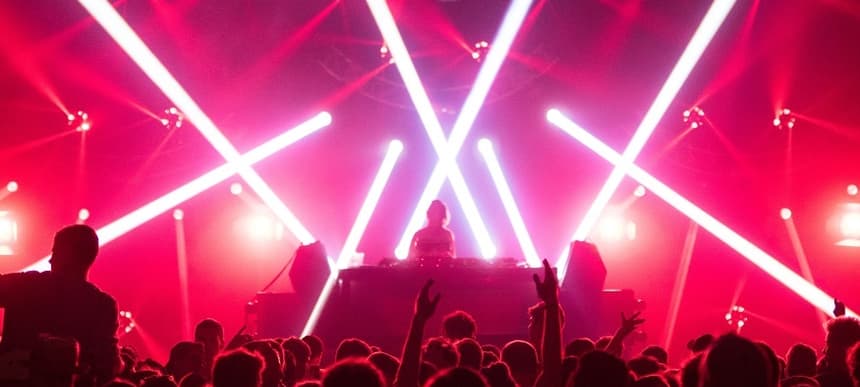 22.02.2021, Words by Felicity Martin
Nightclubs and festivals can reopen from June 21st, government says
A roadmap for easing lockdown restrictions in England was announced today
In a roadmap today announced by the government, nightclubs will be allowed to reopen and festivals can go ahead in England from June 21st.
The government said it aims to scrap all legal limits on social contact on June 21st 'at the earliest', meaning that large-scale events should be able to go ahead from this date.
The four-step plan to ease lockdown was announced today, and sees stages of easing separated by five-week pauses to assess the impact on infections.
Shops, hairdressers, gyms and outdoor venues such as pub beer gardens will be able to open on April 12th if conditions are met.
The news comes after the Night Time Industries Association (NTIA) warned that without government intervention, 2021 would see the 'extinction' of the majority of nightclubs.
Some clubs had been attempting to survive the pandemic, with the 100 Club in London piloting a new ventilation system designed to combat airborne coronavirus pathogens.