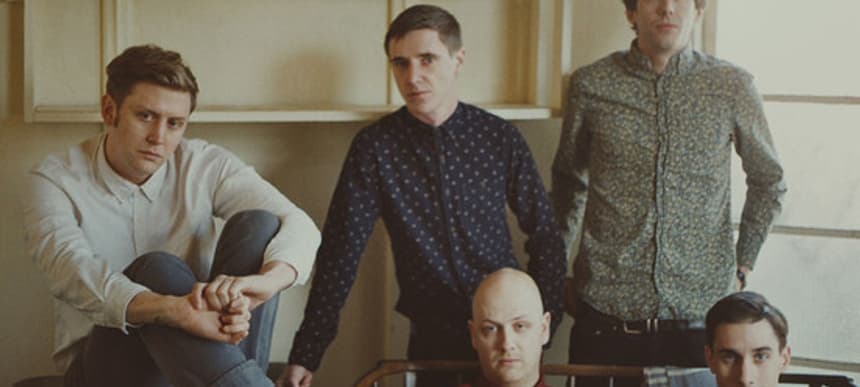 23.07.2013, Words by dummymag
Outfit - House On Fire
The Liverpool group turn a relationship breakdown into pop gold.
As the release date of Outfit's long-in-the-works debut album 'Performance' creeps closer and closer, the Liverpool group have detailed its newest single, House On Fire. Outfit realise the weirdness of using the sudden and fast destruction of somebody's cherished home as a metaphor for two people getting along rather nicely, and set a chorus of "we get on like a house on fire" against a narrative of a relationship breakdown. It would be very bleak if it wasn't so very, very catchy.
Outfit are playing a couple of gigs in the coming months – check those dates out below.
August 10th: Liverpool, Kazimier
September 12th: London, Electrowerkz
September 13th-15th: Festival No 6, Portmerion
Double Denim will release 'Performance' on August 12th.