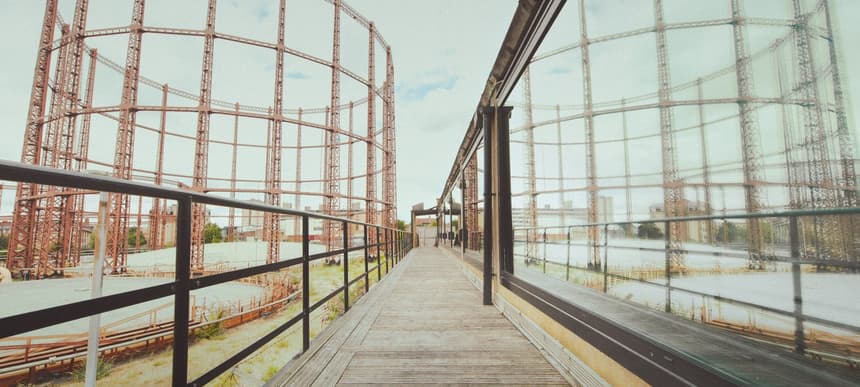 05.08.2019, Words by Felicity Martin
Oval Space has eradicated all single-use plastic from its venues
It's the first measure the venue is taking to reduce its environmental impact...
Oval Space and The Pickle Factory have introduced 'Oval Green', a new initiative to rid its venues of all single-use plastic from July 31st 2019.
The East London spaces have replaced all plastic water bottles with Life Water, a BPA free and locally-sourced can that is fully recyclable. While plastic cups are being replaced with containers made from fully-compostable PLA corn-starch, which goes into food waste.
The venues have also pledged to write to their suppliers, such as their beverage wholesalers, to encourage them to end using single-use plastic packaging.
"The figures around plastic are terrifying," Oval Space says. "Consumers in the UK alone use around 13 billion plastic drinks bottles a year. In a year where our government has declared a global climate emergency, festivals the size of Glastonbury have banned the sale of single-use plastic bottles, we felt compelled to re-address our own carbon footprint."
Find more information about the initiative here.
Read: Soundtracking the Emergency: Is There Space For Climate Change in Dance Music?