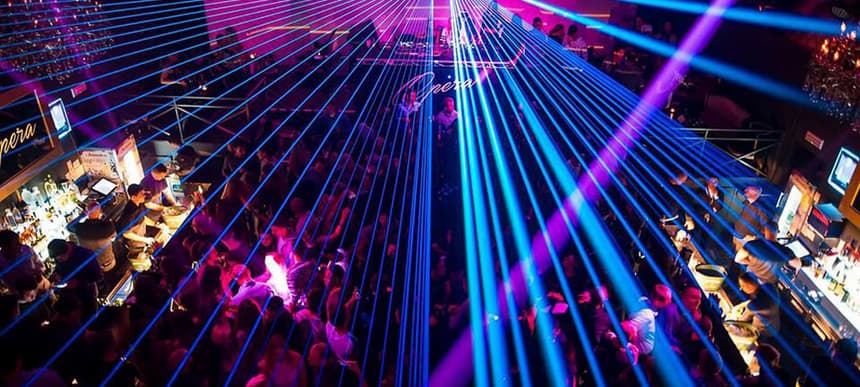 14.09.2020, Words by Billy Ward
A petition has been launched to extend the furlough scheme for the live music industry
A lot of music venues are unable to facilitate the social distancing measures required for gigs to resume
A petition has been launched demanding that the government extend the furlough scheme for those involved in the live music industry.
Chancellor Rishi Sunak's scheme is set to conclude next month, bringing an end to the financial support that has helped workers throughout the coronavirus pandemic so far.
The petition arrived after claims that a lot of music venues are physically unable to facilitate the social distancing measures required for gigs to resume in the UK from mid-August.
General manager of the Production Services Association, Andy Lenthall, explained that workers in the music industry may be forced to pursue alternate careers if the furlough scheme is not extended.
"We know that furlough is ending in October. We've already seen mass redundancies across our sector. For self-employment income support, the last grant will be paid this month and that's it", he stated.
"We're looking at that gap between October and March until everyone's back at work. During that period, we estimate the loss of earning will be somewhere between £60-70million. That's a gap that we can't plug, so we need the government to."
Last month, the Let The Music Play campaign demanded that the UK government shared the £1.57 billion arts funding package in a way that protects musicians, crew and individuals working behind the scenes.
Various big names came out in support of the campaign on social media, including Noel Gallagher, Paul McCartney, Ed Sheeran and many more.
Sign the petition here.
Read next: MPs back changes to post-Brexit immigration bill due to concern for touring musicians