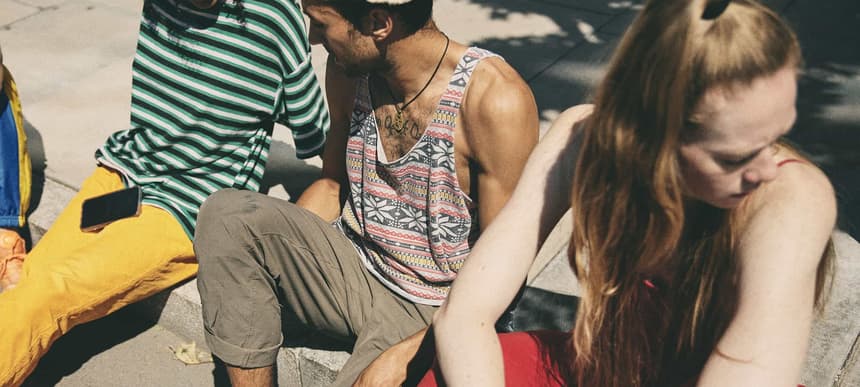 12.01.2022, Words by Billy Ward
Pirate launch 'The Project Fund' giving artists free studio time in 2022
Pirate have partnered with DMY to launch the fund providing £17,000 of studio credit
Continuing their ethos of supporting artists, Pirate have teamed up with DMY and This Feeling to launch The Project Fund, an initiative which sets out to provide 3 creatives or collectives with the tools to undertake a project of their choosing.
Pirate is a global network of 24 hour studios that offers creatives the chance to record, rehearse, mix, and play whenever they want, as well as providing a platform for local talent to develop their craft. The fund is an opportunity for extended access to these facilities worth £17,000. Whether you've been an artist for years or you're just starting out and have a vision for something bigger, this is an opportunity to get a project off the ground.
With a particular focus on projects that sound unique and could make an impact on the wider community, Pirate is welcoming applications from any creative or collective who will make use of free time in their DJ, band, production, podcast or dance studios. The aim is to uncover the most interesting artists and unique projects happening in 2022.
Examples of projects might include a new DJ livestream series, developing a piece of theatre, teaching drums, starting a record label or even creating new TikTok routines. Funding will be granted on originality, how you will use the studio time and the impact the project will have on your community. Pirate will support the recipients of the fund through studio time and also by promoting the project across their channels.
Funding will be awarded to 3 creatives or collectives from 3 regions: UK/Ireland, Germany and US.
Applications opened on Monday January 10. You can apply for 'The Project Fund' as an individual or collective here.
Read next: PIRATE launch new series of artist opportunities with Keep Hush, Late Night Shopper and Reprezent Radio