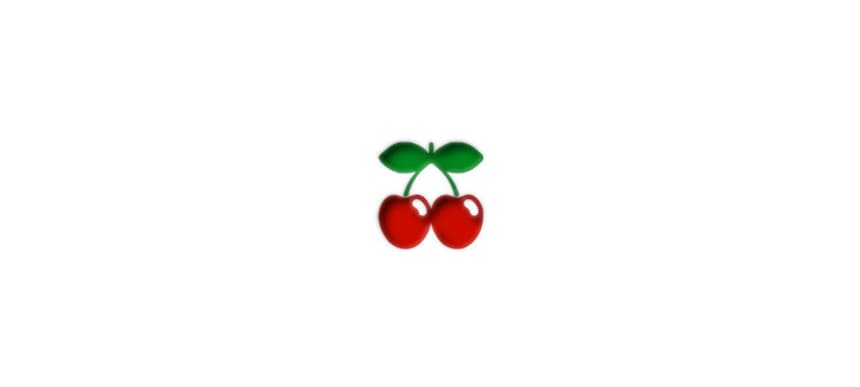 25.02.2014, Words by dummymag
Premiere: Ana Caprix - For Seven Nights This Island Is Ours [EP stream]
Lush, optimistic sounds from an intriguing new London producer whose real name isn't actually Ana Caprix.
Ana Caprix is a musician and producer from London who isn't actually called Ana Caprix who embraces sugary pop music, primary colours, PC games, and cute anime and manga – i.e. the sort of things that most London-based electronic music producers wouldn't consider very cool. On new EP 'For Seven Nights This Island Is Ours', Ana Caprix mixes these concepts with deconstructed trance music characterised by smooth, digital production, snippets of female vocals that sound almost childlike, and synths that make your eyes feel glazed over.
It's all quite lush and optimistic, really – even when Ana Caprix is appropriating a straight-up EDM/brostep drop on The Villa (Blackout), it raises smiles rather than melts faces. The EP can be downloaded for free on Mediafire or streamed below.