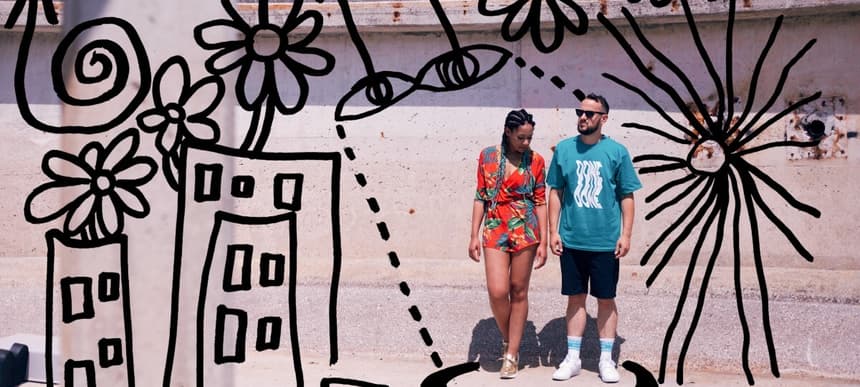 20.11.2013, Words by Aimee Cliff
Premiere: Anushka - Never Can Decide
Brownswood's vocal bass duo unveil a glorious house-infused pop song.
Never Can Decide
is one of those tracks that will be knocking around your head all day. Coming from the hive mind of Brownswood duo
Anushka
, it's a house-inflected pop song with its edges softened, like the Disclosure or AlunaGeorge you'd want to listen to when making your dreamy, drowsy way back from the party rather than heading out.
With all the little inflections of Victoria Port's voice meeting producer Max Wheeler's deft, subtle touches, this bright tune feels like the summer jam that never was. It premiered on
Annie Mac's show over the weekend
, but you can now stream it exclusively on Dummy. Bliss.
Brownswood will release Never Can Decide on the 14th January 2014.