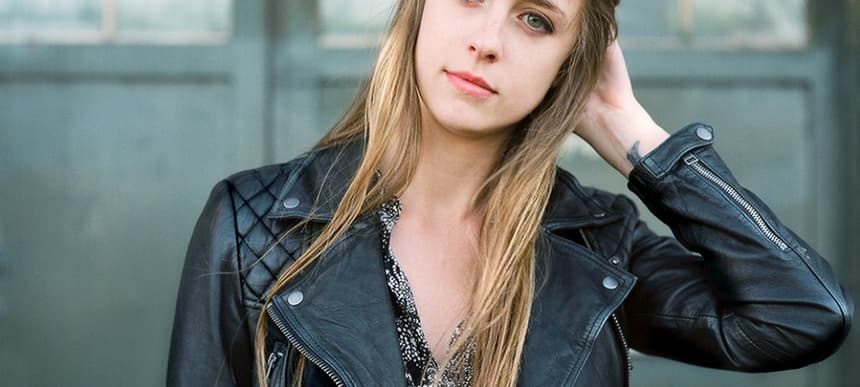 10.01.2014, Words by dummymag
Premiere: Avalon Emerson - Quoi! / Quoi! (Tuff City Kids "Clean Shave" remix)
San Francisco DJ, producer, and, um, software developer, shares some unhinged techno on ICEE HOT.
By day, San Francisco's Avalon Emerson is a software engineer, but by night she is a DJ and producer who regularly attends and performs at the city's ICEE HOT parties and label.
Emerson has been putting tracks out for a while now – she first caught our ears with the unhinged Caroline early last year – but she's gearing up to release her first official 12" later this month. Ahead of that, we're premiering Quoi!, a bit of bouncy, energetic, and slightly bonkers techno.
The single also comes backed with not one but two remixes by Tuff City Kids, the accomplished duo of DJs Lauer and Running Back label head and all-round top notch bloke Gerd Janson, and you can also stream their chunky, acid-chopping "Clean Shave" mix exclusively at Dummy. The full single also features a jagged "Rusty Blade" version, as well as a more warehouse-primed lead track, Pressure.
ICEE HOT will release Pressure/Quoi on January 13th 2014.