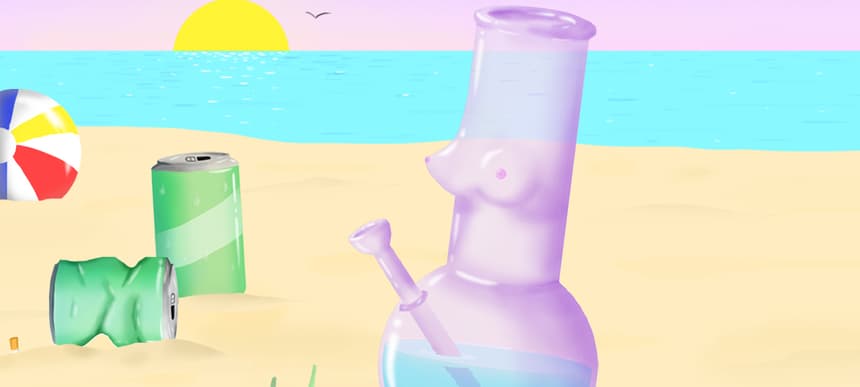 19.08.2013, Words by dummymag
Premiere: Bobby Draino + Xophie Xweetland - Thom's Dream
Hear a slice of lush 'n' lovely dream techno from new cassette label 1080p.
Late last month we premiered a track by Heartbeat(s), the new project of ex-LOL Boy Markus Garcia. That track dropped on an interesting new label called 1080p, and we're premiering a new release from the imprint today from Bobby Draino and Xophie Xweetland.
Thom's Dream kicks off with little radiophonic bleeps before quickly nosediving into some lush 'n' lovely dream techno – it's like a home video version of Lone, or that dream where you had where you had a rare Underground Resistance test pressing from 1992.
The track comes from Draino and Xweetland's new split tape, 'Chrome Split', which will be released both digitally and as a low-run cassette.
1080p will release 'Chrome Split' on August 20th.