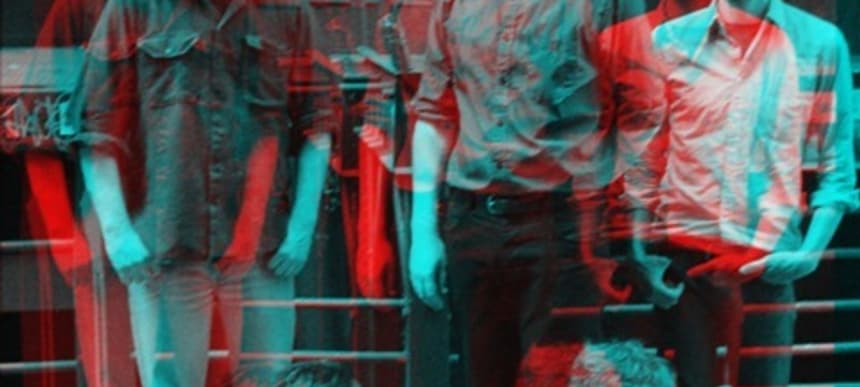 13.08.2013, Words by Aimee Cliff
Premiere: Crystal Stilts - Future Folklore
The ghost of Joy Division hangs over the galloping new single from the New York band.
We're happy to be premiering this new track from New York band Crystal Stilts, Future Folklore, which comes from their upcoming third album 'Nature Noir' out 16th September on Sacred Bones Records. A galloper from the very beginning, it rattles your brain with a rumbling bassline and muffled drums. There's a nice lo-fi sound to the guitars, which crunch along with the bass, occasionally jumping up to deliver a quick solo snippet soaked in attitude. There's a sound here that's equal parts garage rock and dark psychedelia (listen to those hints of stabbing piano chords in the chorus). The vocals from singer Brad Hargett contain that same laid-back malaise that Ian Curtis brought to Joy Division; a baritone croon floating in from far away as the music thunders along.
Sacred Bones Records will release 'Nature Noir' on the 16th September 2013.