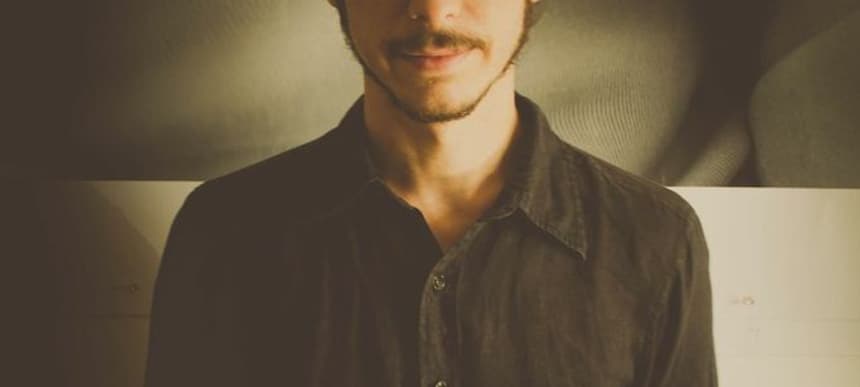 04.03.2014, Words by dummymag
Premiere: Helfer - Couch Surfer (My Panda Shall Fly remix)
The Sonic Router guy messes about with the Israeli singer's ode to life on the sofa.
Helfer is a multi-instrumental, multi-minded singer linked with young label BLDG5 Records, who this week put out his 'Air Drops' EP. South Londoner Suren Seneviratne has got his hands on 'Air Drops' track Couch Surfer, and he's had a right little jam with it.
My Panda Shall Fly burns away Couch Surfer's lush steel-stringed quirks, rebuilding a twisting groove around a snatch of Helfer's vocal. Those who are Facebook-inclined, listen up: by liking Helfer's page you can have a free download of 'Air Drops', and by doing the same to BLDG5 Records, you can own their 14-track introductory compilation 'Ground Floor' for nothing. Stream the MPSF jam below.
BLDG5 Records released the 'Air Drops' EP on March 3rd 2014.