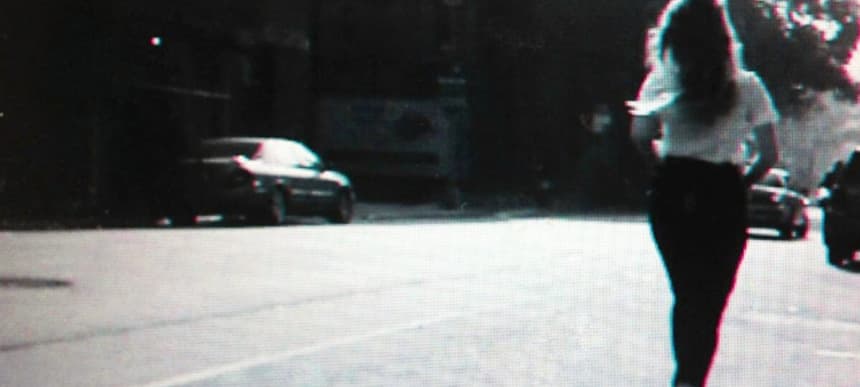 09.09.2013, Words by dummymag
Premiere: High Water - Railroad Song
Stream a dense one from Nicolas Jaar collaborator Will Epstein's new project, forthcoming on 'The Beautiful Moon' EP.
Recently, Nicolas Jaar put the Clown & Sunset label to bed and launched a new 'serial label' titled Other People. The new venture offers up a subscription service and with it the promise of weekly magazine-style batches of new material. Jaar's not wasted any time getting material out, and is set to inaugurate Other People with a label compilation titled 'Trust'. The compilation features (aside from Jaar himself) Acid Pauli, Quentin Pistol and Railroad Song, courtesy of bandmate and associate Will Epstein, and can already be streamed via the Other People site.
Under the pseudonym High Water, Railroad Song feels informed by his part in Jaar's band but has a density of its own, with mucky guitar tugs, found sound crackles, and turning briefly into a ramshackle blues lament. It generally sounds like about three songs in one, which is sometimes isn't so bad a thing. Stream it below.
Other People are releasing another high profile release next month – an album by Darkside, Nicolas Jaar and guitarist Dave Harrington's other project.
Other People will release High Water's 'The Beautiful Moon' EP on the 13th October 2013.