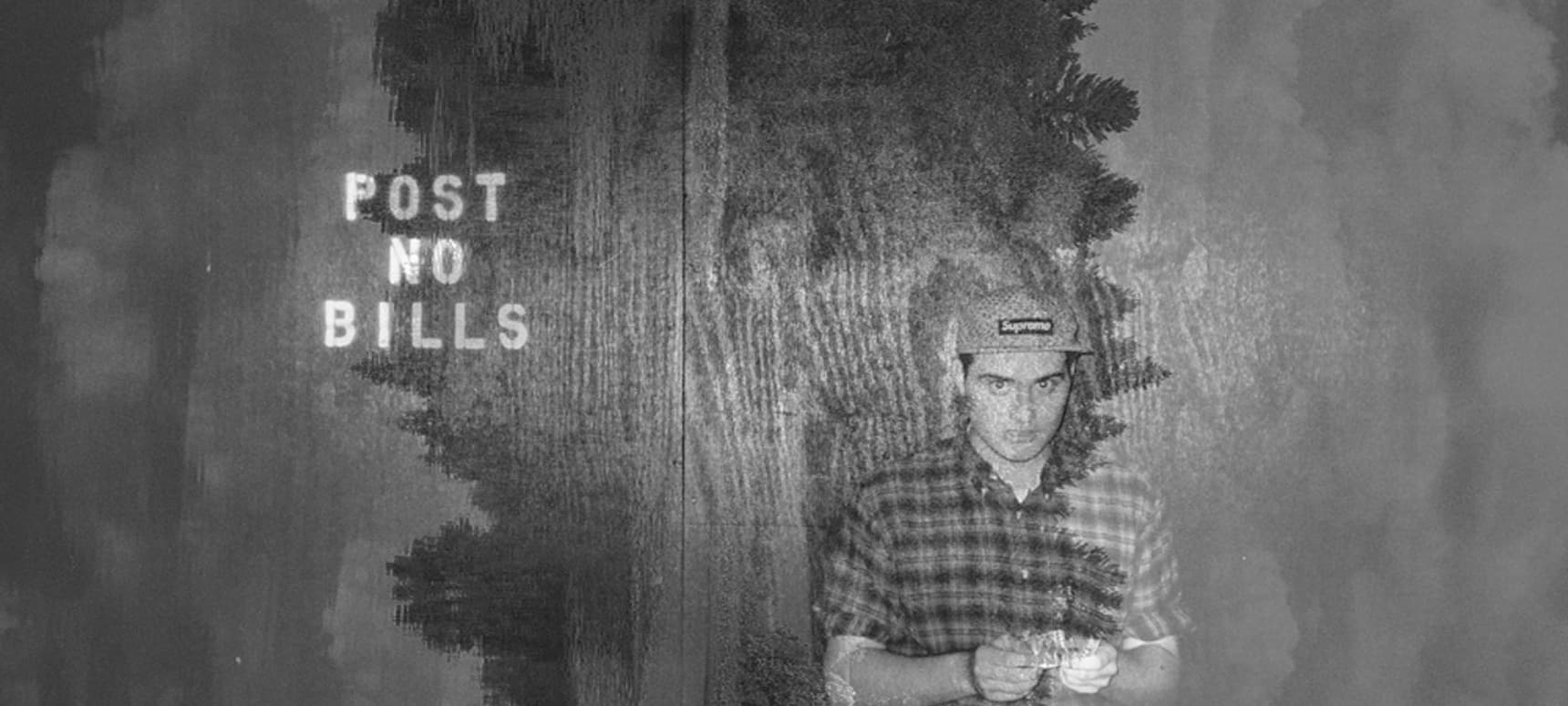 21.08.2013, Words by dummymag
Premiere: J£ZUS MILLION - Memo (feat. YADi)
All the way back at the end of last year
we premiered a hissing remix of LA band Local Natives
from a young up-and-comer called
J£ZUS MILLION
. Fast forward to now, and that up-and-comer has arrived, with a mixtape set to drop a week on Monday featuring the vocal talents of Chicago rapper Sasha Go Hard and London-based singer YADi as well as J£ZUS's own smokey productions. Carrying a heavy hip hop influence and cheeky flourishes of playfulness,
Memo
is the closest thing to a pop song on the brash and bold mixtape, and features the scattered vocal stylings of
YADi
on a honey-sweet hook. Stream it exclusively above, and read our catch-up with the Boston-based producer below.
Hey J£ZUS MILLION, how's summer been?
It's been great so far. I've just been working on music nonstop. I'm in LA right now taking meetings and whatnot. It's been pretty low-key but definitely exciting.
While you've shared quite a few beats and remixes already did you have a clear idea of what you wanted to showcase with the mixtape?
Not really. I guess in a way I wanted to showcase sincerity, honesty, and the effort it took to create. It was made relatively quickly, but loads of sleepless nights were had in the process. It's just how I work.
The feature from YADi on Memo is really striking – could you tell us about how you came to work together?
I sort of worked with her via email – she would send over stems and I'd critique, and we'd go back and forth. That's just how it is at the moment, even with Sasha Go Hard. But I really dig what YADi brought to the track. Her voice was fun to mess with.
You worked on a couple of tracks on the Charli XCX album, any more production work in the pipeline?
Yes. Nothing I can really touch upon at the moment, though.
And finally: what's your favourite track at the moment?
Water Me by FKA twigs.
J£ZUS MILLLION's 'Cold Shoulder' mixtape will be available as a free download from Monday 2nd September 2013.