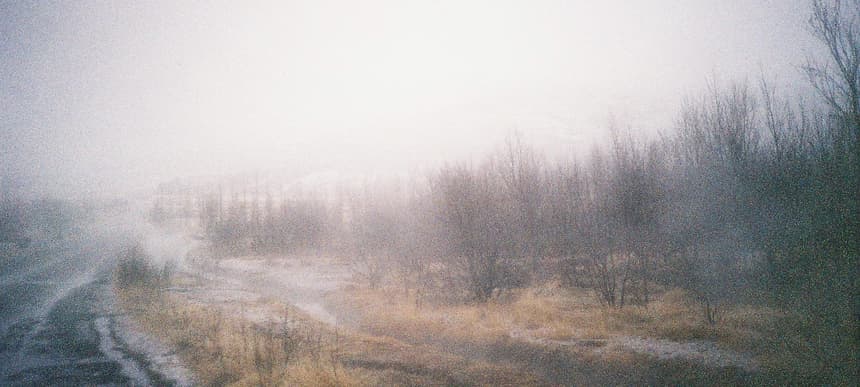 05.12.2013, Words by Karen Chan
Premiere: Midnight Davis - Flicker
Pensive, slow-burning techno cut from London producer Midnight Davis.
Although the combination of industrial rawness and narcotic-infused beats has been prominent in London producer Midnight Davis's production, his new material does not settle for that sound. His previous releases plunge into a troubling, noise-infused distorted horizon, but Flicker, premiered here on Dummy, unfolds as a tender lurch of a beat, tapping into a kind of near-romantic sweet tension in which the power of the track lies. Here, the man continues to explore the potential of his voice: a dreamily pensive yet intriguing element that makes the track particularly engaging.
Having released two highly accomplished EPs – 'Aftershock' and 'Severance' – within the space of two years via London label Five Easy Pieces, who also brought us talents such as Call Super, Royalty and My Panda Shall Fly, he also goes by Chairman Kato – a project leaning towards the realm of Andy Stott-esque slow-moving techno.