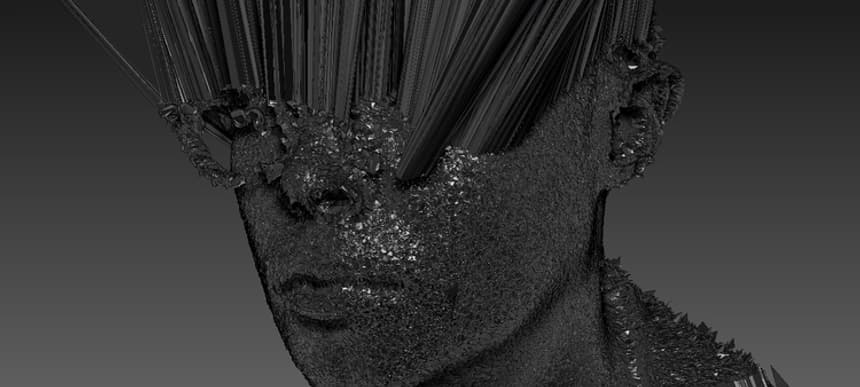 17.01.2017, Words by dummymag
Premiere: Moiré - 'Jupiter'
London-based producer Moiré has unleashed the glitched-out VCR visuals for new single, 'Jupiter'. Continuing an aesthetic rooted in insomnia and dystopia, his No Future LP, released next month, takes that template even further. In an email asking him about the title, he stated, "Where I found myself, I couldn't see and portray the future in any specific way. "No Future" is what is is because of its somewhat abstract meaning – which perfectly describes reality."
The album is also inherently political, and Moiré's intention was to make it reflective of the current state of society, "It makes me think of four words: fear, hypocrisy, inequality, and lies." Despite this, 'Jupiter' like the rest of 'No Future' is rooted in pushing things forward for the musician, "For me, the idea of techno has always been new music."
Think Adam Curtis' Hypernormalisation in LP format.
'No Future' is out February 17, 2017, purchase it here.