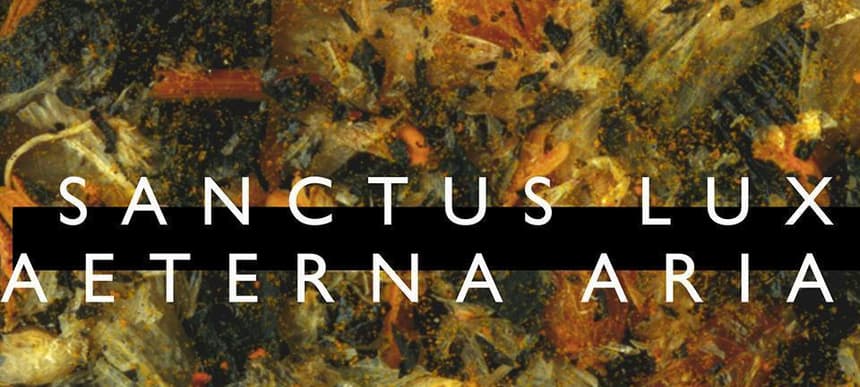 19.02.2014, Words by dummymag
Premiere: Ninetails - An Aria
Magical Liverpool band share a track from their first EP since 2012.
Mythical by name, seemingly mythical by nature, meet Liverpool band Ninetails and the amply magical sound of their new track, An Aria. An Aria evokes a soaring atmosphere with its pathless sound. It's a slow pop song dissected into fragments, with exploded melodies smattering the bass cuts and tumbling percussion; snippets of vocals fade in and out like half-forgotten memories; piano and brass appear as coloured mist. The track flows as a smooth R&B jam, but it's got the dynamism of jazz and the textures of classical.
Singer and guitarist Jordan Balaber had a recurring vision that greatly influenced how An Aria evolved: "The image was of a faceless character, hunched over, surrounded by massive walls of undulating, iridescent light," he says. That glistening anonymity certainly comes across in the track, which is taken from their 'Quiet Confidence' EP (the first since the widely praised 'Slept And Did Not Sleep' EP back in 2012). In addition, their first live show in over a year has been confirmed – they'll support Jon Hopkins at Liverpool's Sound City 2014 on May 1st 2014.
Pond Life Songs release the 'Quiet Confidence' EP on March 10th 2014.